Surprise announcements are hard to come by these days, but at the VGAs, there was a big one. Naughty Dog, who just released Uncharted 3 last month, were revealed to be the developers behind The Last of Us, a new survival-action title which was being teased via an obscure tease trailer in the lead up to the VGAs. Following the announcement, Naughty Dog confirmed that a second team at the studio has been working on this PS3-exclusive for a while.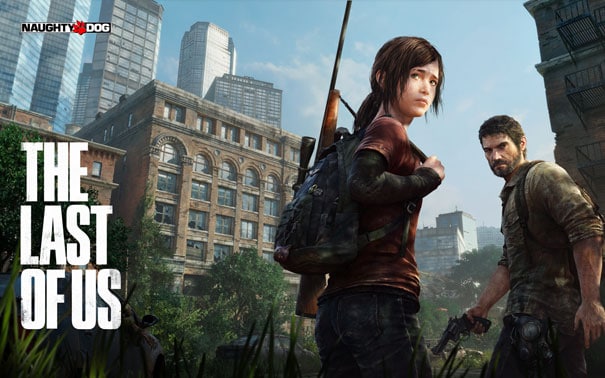 The Last of Us will deliver a mix of survival and action elements via a character-driven story about a world destroyed by a modern plague. Cities are being reclaimed by nature as the remaining survivors kill each other for food and weapons. The story centres around Joel, a ruthless survivor; and Ellie, a brave young teenage girl who is wise beyond her years. The two must work together to survive in this increasingly hostile world.
The trailer doesn't give away too much about the gameplay, but we hope that it includes campaign cp-op, and you can surely expect ND's signature cinematic presentation. There's no word yet on when we can expect The Last of Us, but since the studio has been working on it for a while, a 2012 release could be on the cards. We can hope, can't we?