Nvidia unveiled the latest incarnation of the Shield at GDC, and it's the graphics giant's first big foray into the home console space.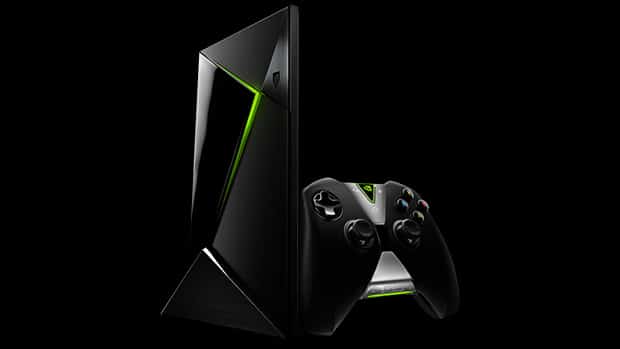 Where previous Nvidia Shields were more like handhelds, comprising of a controller and a small display, the new Tegra X1-powered Shield does away with the display. Instead, there's now a separate console that sits within your home entertainment setup, along with the Shield controller.
Like previous Shield devices, you'll be able to play Android games on your TV screen, but what's really exciting is how it's approaching PC gaming.
Leveraging Nvidia's Grid cloud network, Shield now promises truly high-end subscription-based game streaming enabled by its GTX 980-powered cloud servers. If the device and service work as promised (and internet bandwidth permitting), you'll be able to play high-end games that outperform the latest consoles without the need for expensive PC hardware.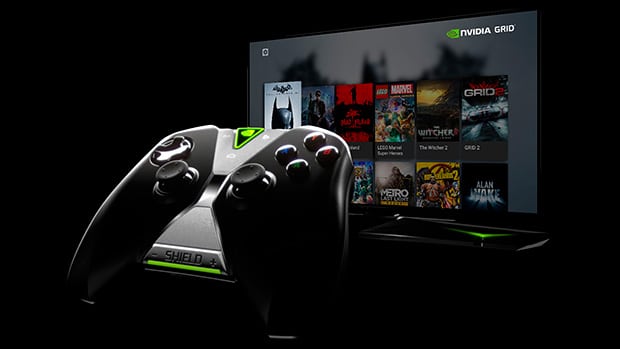 The Grid subscription service for cloud gaming is set to offer around 200 games when the Shield launches and is said to be priced competitively with the likes of PlayStation Now.
Nvidia Sheild will also offer a host of entertainment services and apps, not unlike other Android-based micro consoles and streaming devices.
The one downside is that, priced at $200, it's costlier than rival streaming devices like the PlayStation TV (which launched in India last month) or Valve's newly announced Steam Link. It's substantially cheaper than a PS4 or Xbox One, but again, both those consoles have exclusive games, where Shield will rely on existing Android and PC catalogues.
The Nvidia Shield is scheduled for release in mid-2015 in Western markets. We're reached out to Nvidia to find out if an Indian release is planned. We're keeping our expectations in check though, since previous iterations of the Shield did not make it to India.