Nioh, Team Ninja's PlayStation 4 exclusive action-RPG has been announced for the PC by publisher Koei Tecmo.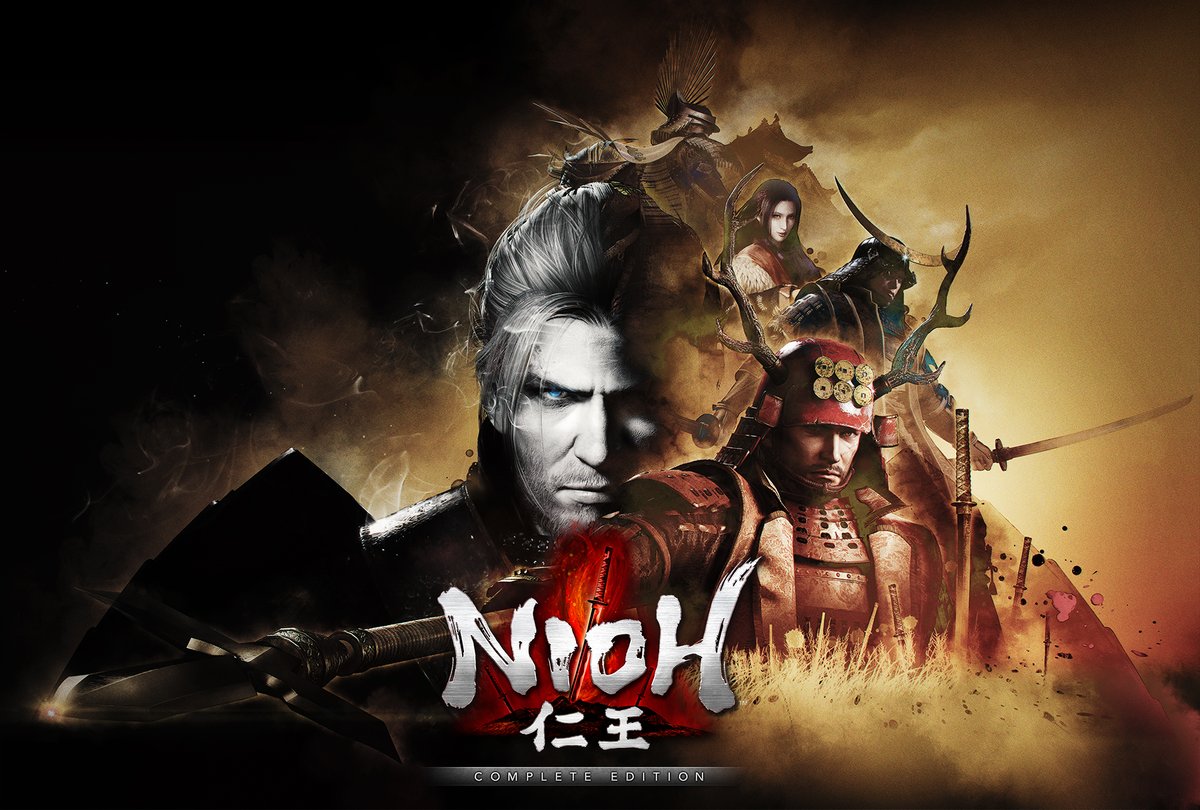 According to Koei Tecmo, the game will be released via Steam on the PC platform on the 7th of November. Initially, in February of this year, the game had been launched exclusively on Sony's PlayStation 4.
The game will come as a Nioh: Complete Edition including the base game with the three subsequently released DLC expansions, Dragon of the North, Defiant Honour and Bloodshed's End. Apart from additional content, the game would come with an Action Mode and a Movie Mode which will provide a "stable" 60 frames per second and 4K resolution support respectively.
To celebrate the arrival of the game on the PC, buyers will also get the Dharmachakra Kabuto helmet in-game.
Celebrating #Nioh: Complete Edition on Steam, @TeamNINJAStudio is offering players a brand-new item, the Dharmachakra Kabuto helmet! pic.twitter.com/93pOHHLZaF

— KOEI TECMO EUROPE (@koeitecmoeurope) October 2, 2017
Speaking on the occasion, game director, Fumihiko Yasuda stated that, "Team Ninja is well aware of the fact that many gamers have been passionately asking for a PC version of Nioh, I am thrilled to announce that this massocore game will finally be available for our die-hard PC fans in Nioh: Complete Edition! I hope you all enjoy the unforgettable drama and deeply challenging Yokai battles this action-packed experience has to offer.
If you are keen to get the game on, the Steam page has also listed the Minimum and Recommended hardware specifications required for you to run the game and they are as follows,
 MINIMUM
OS: Windows® 10 64bit, Windows® 8.1 64bit, Windows® 7 64bit
Processor: Intel® Core™ i5 3550 or over
Memory: 6 GB RAM
Graphics: NVIDIA® GeForce® GTX 780 VRAM 3GB or over AMD Radeon™ R9 280 VRAM 3GB or over
DirectX: Version 11
Network: Broadband Internet connection
Storage: 100 GB available space
Sound Card: 16-bit stereo, 48KHz WAVE file can be played
RECOMMENDED 
OS: Windows® 10 64bit, Windows® 8.1 64bit, Windows® 7 64bit
Processor: Intel® Core™ i7 4770K or over
Memory: 8 GB RAM
Graphics: NVIDIA® GeForce® GTX 1060 VRAM 6GB or over AMD Radeon™ R9 380X VRAM 4GB or over
DirectX: Version 11
Network: Broadband Internet connection
Storage: 100 GB available space
Sound Card: 16-bit stereo, 48KHz WAVE file can be played
Koei Tecmo has released games earlier on Steam but their releases have been plagued with poor porting so here's hoping that this release might mark a shift in the right direction