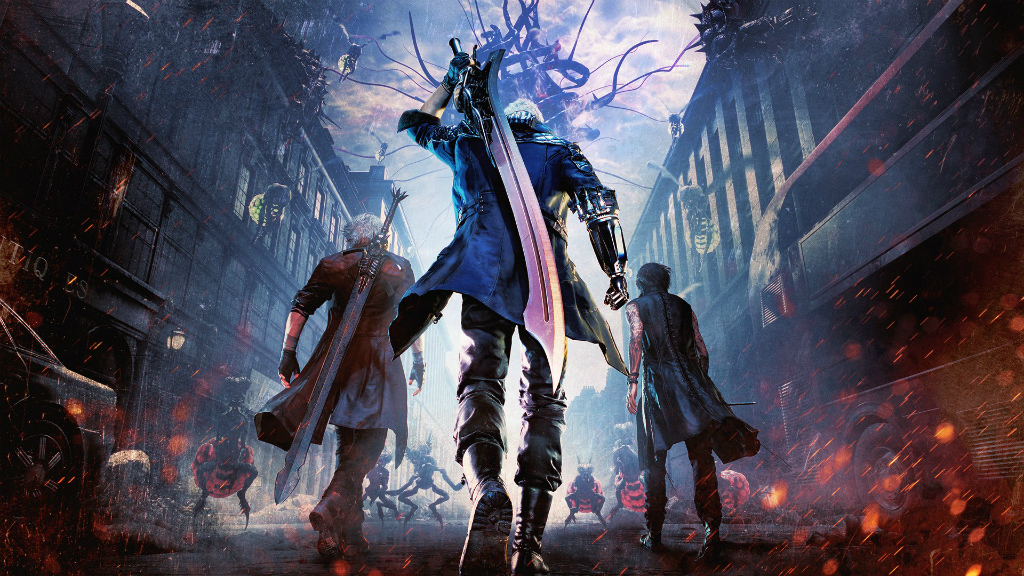 Sony's Big in Japan sale is live now on Playstation India to coincide with the ongoing Tokyo Game Show 2019.
As the name suggests, this sale covers Japanese titles, with some of the more noticeable deals being:
– Resident Evil 2: Rs. 3,199 to Rs. 2,249
– Kingdom Hearts III: Rs. 3,999 to Rs. 1,999
– Devil May Cry 5: Rs. 3,375 to Rs. 2,249
– Sekiro: Shadows Die Twice: Rs. 3,999 to Rs. 2,999
– Monster Hunter World: Rs. 2,999 to Rs. 1,499
– Nioh Complete Edition: Rs. 2,499 to Rs. 1,749
You can check out the Playstation blog for a full list of games on sale, or head on over to PSN India where the sale will be going on till September 25.