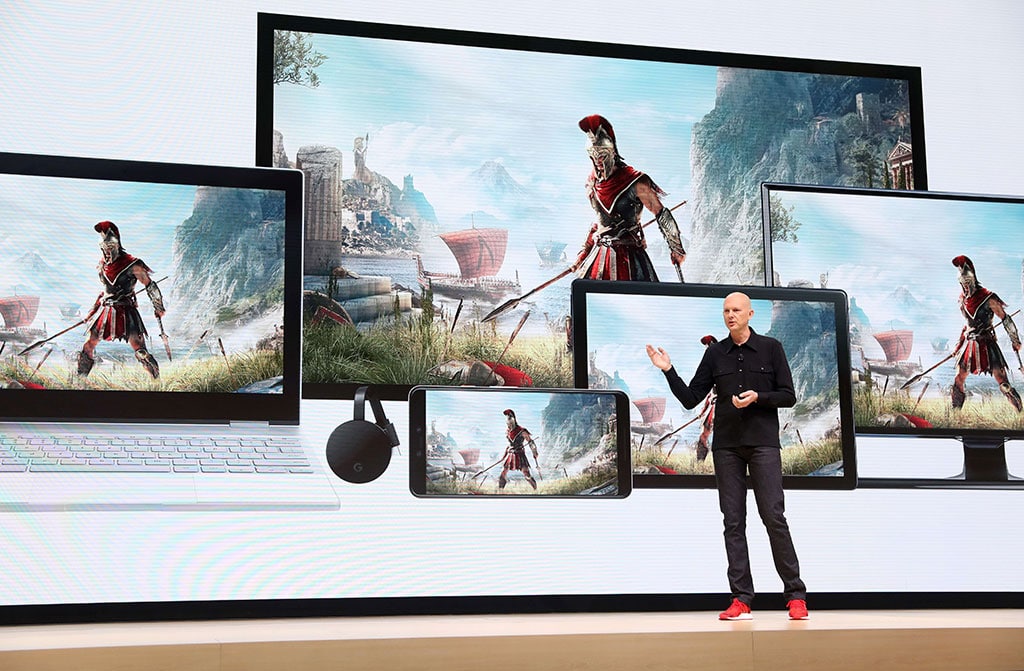 The world's most irregular gaming podcast is back. A decade since the first one and three years since the last one, we're finally back with episode 44 of the IVG Podcast.
This time around, we've got on-board an IVG Podcast regular (Sam/HundredProofSam), one of its founding members who is back after several years (Avinash/Nash), and a debutant (Nikhil/Bullismasher).
In keeping with tradition, this episode is a mix of the biggest news dominating the gaming world, our views on the games we're currently playing, as well as future releases we're looking forward to. Here's a breakdown of the topics we've covered this time:
What's happening: Google Stadia and a future with game streaming; Borderlands 3: More of what we really don't want
What we're playing: The Division 2, Anthem, Apex Legends, DMC 5 and the resurgence of Japanese games, Sekiro
What's coming out: Days Gone, Mortal Kombat 11, Dangerous Driving, World War Z
The podcast is currently available on our Soundcloud page, but we'll soon be adding to our regular feed, so you'll be able to access it via iTunes, your favourite podcast app, and now also on Spotify.
Do have a listen and let us know what you think on forums and on social media. We're also open to suggestions and ideas for what you'd like for us to cover on future episodes.
We hope you enjoy!