The long rumored Super Slim PlayStation 3 will not be announced at Gamescom 2012, MCV is reporting. VG 24/7 broke the story earlier on in the day claiming it had heard from trusted sources that Sony won't unveil the new variant of the PS3 at the German trade show. Since then, MCV representatives have received a confirmation from Sony regarding the same.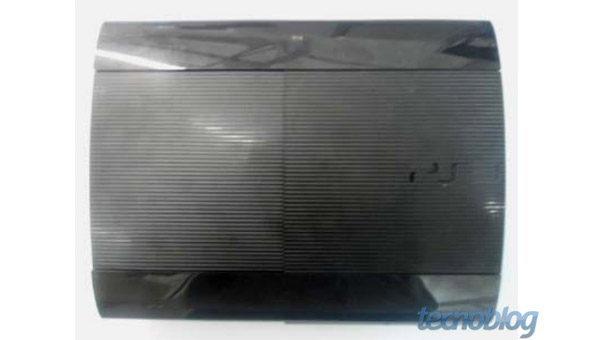 Last week, we carried a news story, where a Brazilian site got their hands on what appeared to be the first images for the new PS3. It seems the super slim PS3 will be available in 250 GB, 500 GB, and 16 GB models.
Of course, none of it has been confirmed or denied by Sony, so we'll just have to wait and watch. In the meantime, do let us know how you feel about the new variant of the PS3. and more importantly, what price would seem appealing.