Metal Gear Solid: Ground Zeroes, a new game in the Metal Gear franchise was announced in Japan today during the Metal Gear Solid 25th Anniversary celebrations.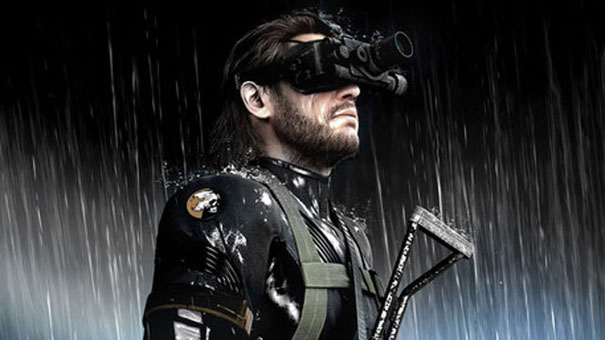 We're not too sure if this is the direct successor to Metal Gear Solid 4: Guns of the Patriots, but we do know it is being made using Kojima Productions' new Fox engine and that it will be available on current gen consoles such as the Xbox 360 and PS3. Oh, and there will be a PC release too.
Journalists who were flown in for the event were totally impressed with the tech at hand, especially considering the fact that this game will be open-world. That's right – an MGS game set in an open world. Looks like Kojima finally heard your prayers.
For more on the game, check out Gamespot's glowing impressions or head over to the Ground Zeroes thread on our forums.