Games The Shop has listed Pro Evolution Soccer 2015 for preorder on its website, ahead of the game's official unveiling later this month.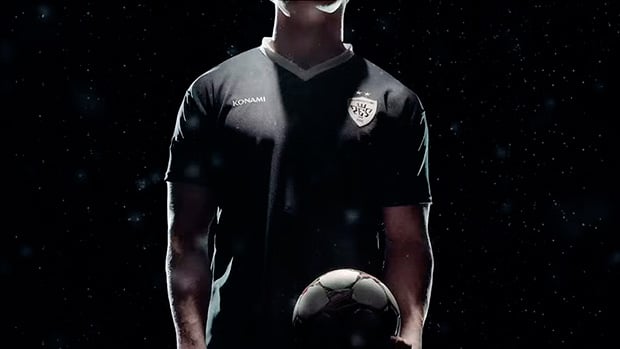 Konami's football franchise makes its PS4 and Xbox One debut this year, and Games The Shop has also listed the PS3, Xbox 360 and PC versions.
While no price has been listed for the PC version (we're expecting between Rs 999 and Rs 1,799), the PS4 and Xbox One versions are priced Rs 3,499, while it's Rs 2,999 on Xbox 360 and PS3. These prices, while not final, are expected to stick, and the game is available for preoder at these prices. Games The Shop will honour preorders at these prices, should the official price increase later.
These prices are lower than the expected price of rival FIFA 15, which is expected to be Rs 3,499 on PS3 and Xbox 360, and Rs 3,999 on PS4 and Xbox One. The Ignite engine-powered PC version is priced Rs 3,499.
Unlike FIFA 15, which will run on the EA Sports Ignite engine on PS4, Xbox One and PC, but the older engine on PS3 and Xbox 360, all versions of PES 2015 will be built on Kojima Productions' Fox Engine, which also powers Metal Gear Solid 5.
The Fox Engine debuted last year with PES 2014 on PS3, Xbox 360 and PC, and it's unclear if the PS4 and Xbox One versions will include features that are exclusive to them.
Konami released a brief teaser for PES 2015 ahead of E3, which you can watch below, with a gameplay reveal set for 25th June. As always, the game is expected to release in late September.