The midnight launch for Watch Dogs witnessed a large turnout at Games The Shop's Oberoi Mall store in Mumbai last night.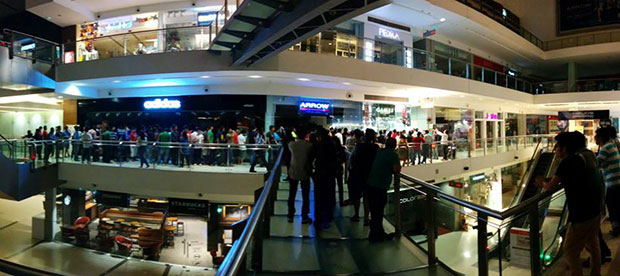 Fans had started lining up as early as 7 pm, and by the time we got there at about 11:30, there were close to 150 people waiting to pick up the game.
Midnight launch events were also held at two other Games The Shop outlets in Mumbai as well as Landmark stores in five cities around India.
Check out some pictures from last night's midnight launch below.
Watch Dogs is out now for PS4, Xbox One, PS3, Xbox 360 and PC. Head over to our Watch Dogs page for more on this game.