If you're eager to know who'd win in a fight between Colonel Radec and Fat Princess, it's going to take a little longer for you to get your answer, because Sony has delayed the release of Playstation All-Stars: Battle Royale by a month to 21st November.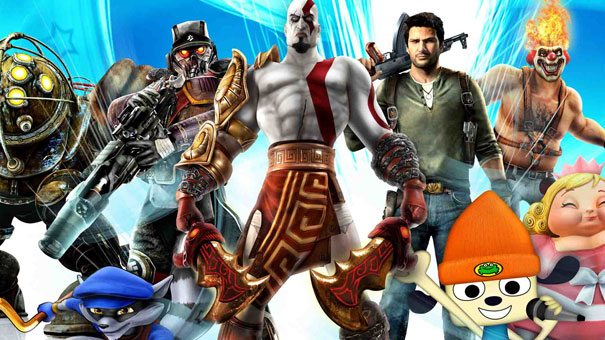 The star-studded multiplayer brawler was initially set for release on 24th October, but Chen Park from developer SuperBot Entertainment posted on the Playstation Blog that the extra month will help the team in "polishing, tuning and incorporating some of the great feedback from the current limited beta".
That limited beta, it's been hinted, will soon become a public beta, so you may not have to wait that long to know the result of a Princess vs Radec fight to the death after all.
Park also added that there are "some big announcements" planned around the game at Gamescom. Our money's on more character reveals.
PlayStation All-Stars: Battle Royale is set for release on 21st November for PS3 and PS Vita with cross-play support.