PlayStation Mobile content for PlayStation Vita will be made available on the Indian PlayStation Store starting 25th June, Sony has announced.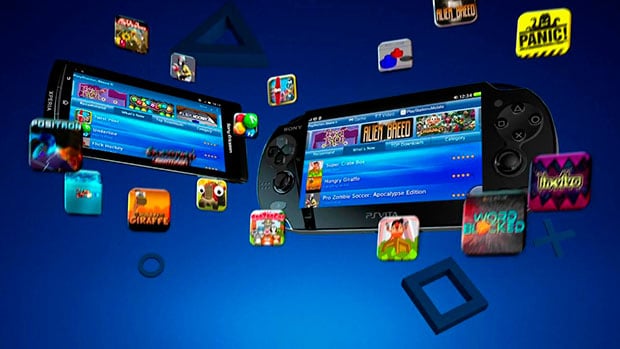 In addition, the PlayStation Mobile Development Program will also be expanded to India on 29th May to provide support for game developers creating content for PlayStation Mobile.
The PlayStation Mobile platform allows game developers to create games for 'PlayStation Certified' Android devices and PlayStation Vita.
Sony also recently began the public preview of Unity for PSM, which is optimised for creation of PSM content for PS Vita and is free for developers who already own a Unity license.
Sony recently overtook Apple to become India's second largest smartphone brand by value, so PSM's expansion to India comes just at the right time for Sony.
Meanwhile, the PlayStation Store expansion to include PSM Content will provide a larger amount of content and at lower price points for the Vita, which is currently struggling in India.