Edit: Army Corps of Hell, F1 2011, Mortal Kombat and Lego Harry Potter Years 5-7 added to the launch-line-up
With less than a month to go for its release in the Western world, the launch details for the Playstation Vita in India have finally been confirmed. Both versions of Sony's new handheld will be available in India. The Wi-Fi version will retail for Rs 19,990, while the Wi-Fi and 3G version will be priced at Rs 24,990. The 3G version will not be locked to a particular service provider. Both versions will be in stores on February 22, the same day as its release in Europe and America.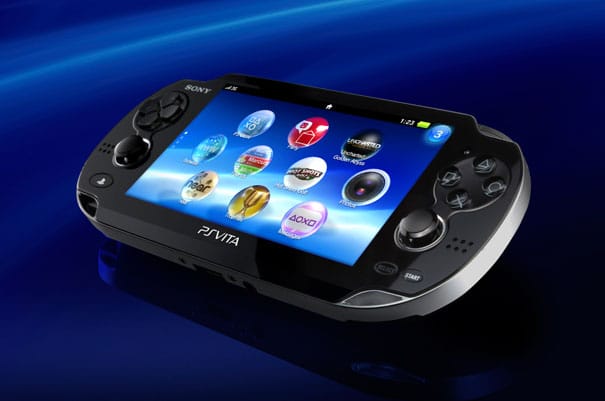 Since the Vita doesn't come with any built-in storage, the price and availability of memory cards is vital. We've learned from Sony that the memory cards will be available in 4 GB, 8 GB and 16 GB capacities. As in Europe, the 32 GB card will not be available in India. Sony, however, is yet to confirm the pricing for these cards. Going by European prices, where a 4 GB card retails for 20 Euro, we can expect cards to start at around Rs 1,200-1.500.
Two of India's biggest game distributors have also revealed their launch line-ups for the Vita. Here's the complete list, which doesn't include the games that will be released digitally on PSN.
Army Corps of Hell (Rs 1,999)
Asphalt: Injection (Rs 1,499)
Dungeon Hunter: Alliance (Rs 1,999)
Everybody's Golf (Rs 2,199)
F1 2011
FIFA Football (Rs 2,799)
Lego Harry Potter Years 5-7
Little Deviants (Rs 2,199)
Lumines: Electronic Symphony (Rs 1,999)
Michael Jackson: The Experience HD
Modnation Racers: Road Trip (Rs 2,199)
Mortal Kombat
Rayman Origins (Rs 1,999)
Reality Fighters (Rs 2,199)
Ultimate Marvel VS Capcom 3 (Rs 2,799)
Uncharted: Golden Abyss (Rs 2,799)
Virtua Tennis 4: World Tour (Rs 1,999)
Wipeout 2048 (Rs 2,199)
You can read our Playstation Vita review here.