Last month, we saw IVG members submit their best FIFA 13 videos for a chance to win a copy of FIFA 14. Now, we're giving Battlefield players the same opportunity thanks to a little help from Bootstrapp.in.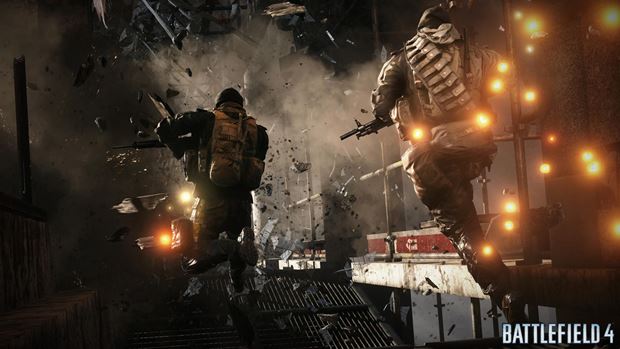 Battlefield fans have a chance to win a copy of Battlefield 4 on the platform of their choice. All they have to do is record their best Battlefield 3 gameplay moments, upload them to YouTube, and submit them in our contest thread here.
It doesn't matter how old the video is or if you recorded it on your phone, as long as it's yours. That said, well edited, high quality videos will receive preference, because after all, those require more effort to put together. If you think you have more than one Battleifled 3 video you'd like to enter, that's fine too.
We'll be featuring the best entries on the IVG YouTube channel (feel free to subscribe to it), and the member who posts the video we like the most of all will win a copy of Battlefield 4.
The last day for entries is 27th October, which is ten days from now. We'll then feature the best entries on our YouTube channel and pick the final winner, all before Battlefield 4 hits shelves, so that the good guys at Bootstrapp can get the game to the winner as soon as possible.
Click here for contest rules and to post your entries.