Sony is set to announce a price drop for the Wi-Fi model of the PlayStation Vita, down from Rs 19,990 to Rs 16,990. The price of the 3G version remains unchanged.'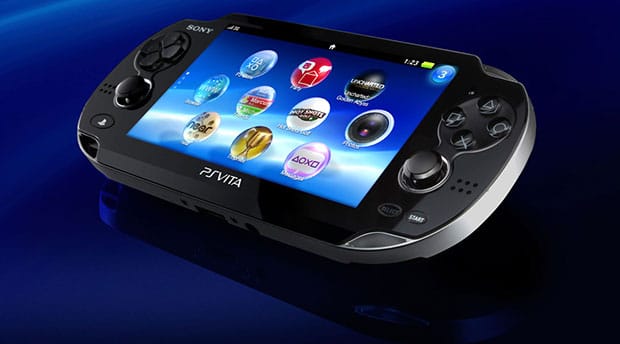 PS Vita memory cards are also about to get cheaper. The 4 GB card is now Rs 1,199 (earlier Rs 1,599), the 8 GB card is Rs 1,599 ( earlier Rs 2,799), while the 16 GB card is Rs 2,799 ( earlier Rs 3,999). The 32 GB card is not sold in India.
Sony India is yet to officially announce the price drop, but it has told retailers that the new prices are effective today itself.
Sony recently announced the slim PS Vita, but there's no word yet on when that's coming to India.