Ubisoft has announced PS3 exclusive DLC for their tropical shooter, Far Cry 3 in the form of new co-op missions. This mission pack, that goes by the name of High Tides will be out in January and will include four character skins and two new chapters, each of which contain five new missions. Ubisoft hasn't announced a price, nor has it announced a release for other platforms namely Xbox 360 and PC.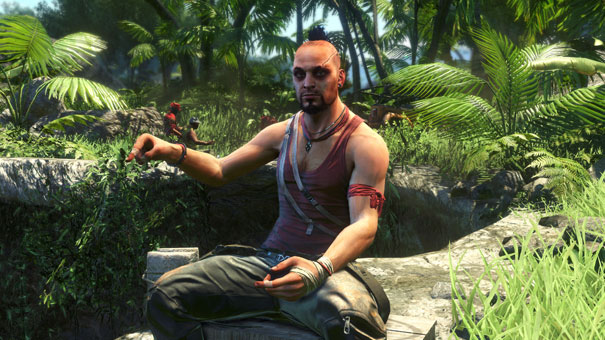 What they did send out was a quick synopsis of this DLC that goes something like this:
The co-op story is far from over. Hoyt's privateers have ambushed the four survivors and taken them hostage. It's up to you and your friends to escape and underground prison and find a way off this island of insanity.
Far Cry 3 is out now for the Xbox 360, PS3 and PC.