UPDATE: Landmark has just announced that the PS4 will be available at its stores in Hyderabad, Delhi and Bangalore from Tuesday morning.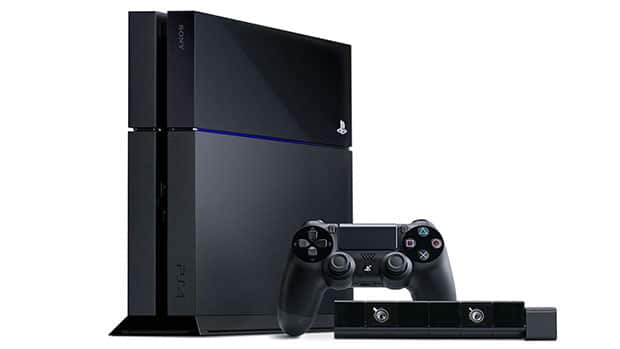 Original story:
As we'd reported a few days ago, the PlayStation 4 is back on sale in India, just in time for the launch of Watch Dogs.
We got news of the arrival of new stock yesterday, and today retailer Landmark tweeted that the PS4 is now available at its stores in Mumbai. Expect it to be available at its other stores latest by Monday.
The PS4 had launched in India in early January, but was sold out within weeks. Arrival of new stock had been held up by the BIS certification process, which has been made mandatory for the government.
Great newa #ps4 now avbl across mumbai stores #finally hurry its going off the shelves extremely fast @HundredProofSam @slackerninja

— Landmark Stores (@landmarkstores) May 24, 2014
It's unclear if the console is also available with other retailers; it should only be a matter of time. We've contacted Sony to get a status on the console's nation-wide availability.
The PS4 is priced at Rs 39,990 and is only available in one – 500 GB – model.