Driveclub, the PS4-exclusive racing game from Motorstorm developer Evolution Studios, will release on 8th October, Sony has announced.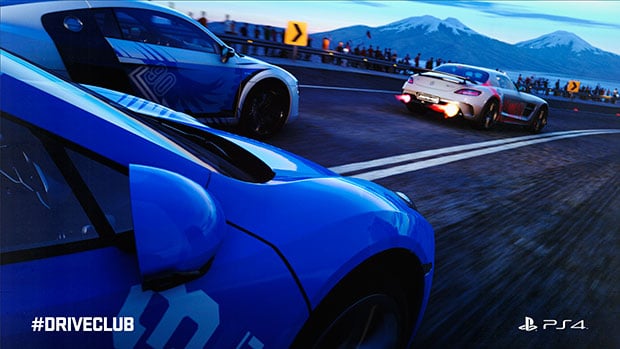 Driveclub is built around the concept of social racing, with players encouraged to form clubs and race together.
Announcing the game on the PlayStation Blog, Sony Worldwide Studios president Shuhei Yoshida said what Driveclub offers "has not been previously achieved in this category".
Yoshida also revealed that Paul "Rushy" Rustchynsky, who previously headed the Motorstorm RC team, is the new game director for the game. More details on Driveclub will be revealed by Rustchynsky on the PlayStation Blog on Wednesday.
The new – and hopefully final – release date was revealed in a new trailer. Check out that trailer below along with some new screenshots.
A free, stripped down version of Driveclub for PlayStation Plus users is still on the way, Rustchynsky confirmed on Twitter.