Pyrodactyl's Kickstarter-funded RPG, Unrest, will release on 26th June for PC, Mac and Linux.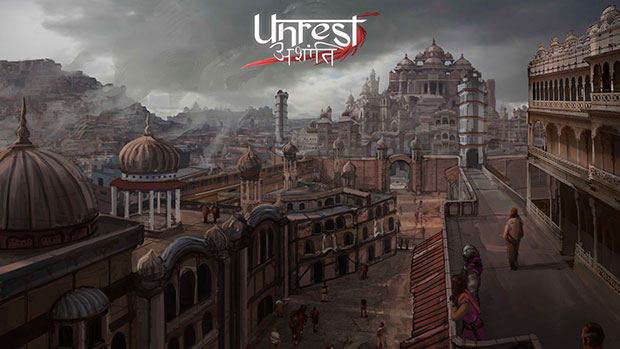 Unrest will be released via Steam, and a DRM-free version is also available for preorder on Pyrodactyl's website for $15. A Special Edition, with the game's soundtrack, is being sold for $25.
Set within a fantasy setting in ancient India, Unrest is a RPG that focusses heavily on story and choices, so much so that the game will continue even if one of its central characters dies.
Set in the famine-stricken fictional city of Bhimra, players will tackle issues of poverty, treason, politics and a social uprising, taking on a variety of diverse roles. These include a peasant girl, a temple priest, a slum dweller, an ambassador of a militant nation, and a mercenary captain.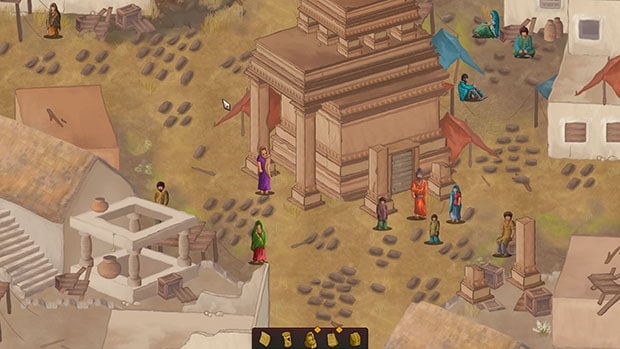 Unrest features a dynamic dialogue system and a narrative that is affected by the choices you make. In fact, combat in the game is always avoidable. The game features a watercolour-like art style with hand drawn sprites, and a classical Indian soundtrack. The game will also support user mods.
Have questions about the game? Pyrodactyl founder Arvind Raja Yadav is on the IVG forums answering user queries.