After the success of Grand Theft Auto V, Rockstar Games is set to deliver a sequel to another one of its award-winning franchises with Red Dead Redemption 2.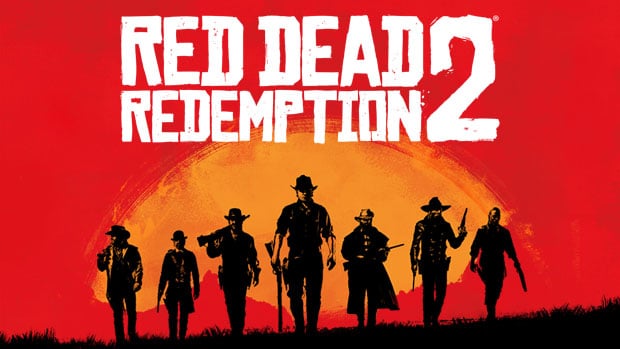 Speculation has been rife about the impending announcement of a new Red Dead game, so while the announcement is no surprise, the fact that Rockstar is already giving it a release window is.
The game's website puts the game down for a Fall 2017 release, which means it is just a year away. That being said, this is a Rockstar game, so a delay would be nothing out of the ordinary.
The website also announces that the game's debut trailer will be online on October 20 at 8:30 PM IST.
The Xbox One and PS4 logos are prominently placed at the bottom of the web page, but the absence of a PC logo may be a cause for concern.
Red Dead Redemption was a phenomenal success for Rockstar Games – earning a 10 on 10 review on IVG and many other industry accolades – and that too was only released on consoles.