Sleeping Dogs is set to get brand new story-based DLC called the Zodiac Tournament Pack later on in the year. This DLC will see Wei Shen invited to an exclusive fighting tournament off the coast of Honk Kong (an ode to Mortal Kombat I presume), and will introduce new enemies, new fighting moves, bosses, outfits and "story-extending cut-scenes".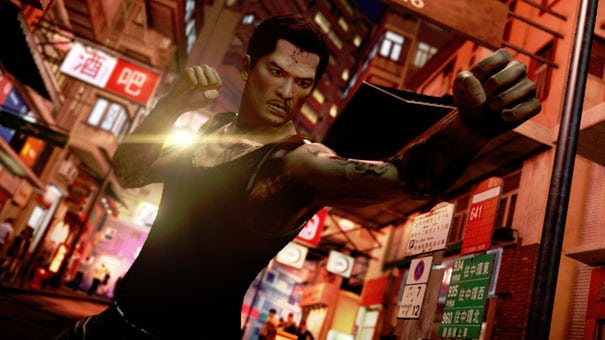 Square Enix has also released something called the Dragon Master Pack that's an amalgamation of all the cosmetic DLC released for Sleeping Dogs till date. This includes:
Triad Enforcer Pack (Two new missions, a new vehicle, outfit and a golden cleaver weapon)
Police Protection Pack (A new police racing mission, police car and SWAT assault rifle)
Martial Arts Pack (Shaolin Showdown mission, outfit and Wing Chun decoration for your safehouse)
GSP Pack (GSP-branded outfit with stat and move bonuses)
Deep Undercover Pack (Plain clothes outfit, police car and CB Radio decoration)
The Dragon Master Pack is now available on Xbox Live for 640 Microsoft Points as well as on Steam and the PlayStation Network for Rs. 445. For whatever reason, if you haven't picked up Sleeping Dogs yet, we strongly suggest you do.