Developer United Front Games has publicly acknowledged that it is working on Triad Wars, its follow-up to its Hong Kong-set open-world game, Sleeping Dogs.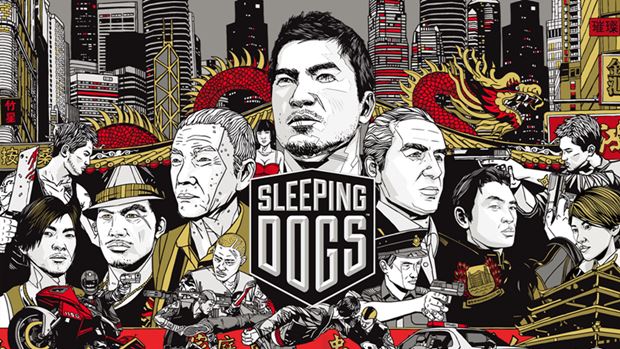 The studio hasn't divulged a lot other than the fact that it is working on the game, and that it would once again be published by Square Enix.
While we couldn't be happier with the news, we are a bit surprised at this announcement as even though Sleeping Dogs was extremely well received critically, Square Enix wasn't too happy with the game's sales figures.
United Front recently registered the Triad Wars trademark, and it has said that the new game will be set in the Sleeping Dogs universe, so it may not necessarily be a sequel.
We loved Sleeping Dogs (check out our glowing review), but unfortunately, we'll have to wait till 2014 for any more information on the new game.