The slim PlayStation Vita has been available in other markets for a few months now, but it will finally make its way to India this month.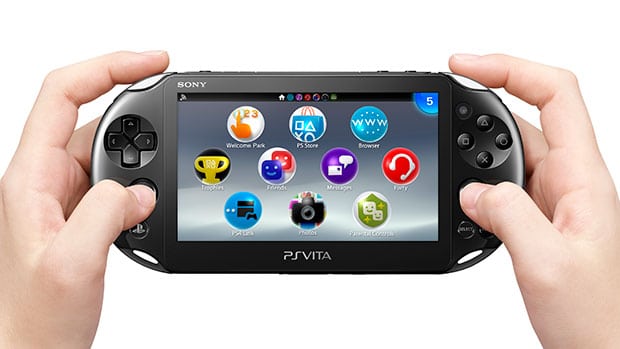 The new Vita – model number 2000 – is slimmer by 20 percent and is also 15 percent lighter than the outgoing model. It also boasts an extra hour of battery life, and 1 GB of onboard memory (the original has none).
The big talking point, however, is the display. The OLED display in the original has been replaced by an LCD screen, and many users have felt that the new display is of a lower quality, even if the difference is minimal.
Those hoping for a price drop are in for disappointment though, as the slim PS Vita is set to carry the same MRP as the original – Rs 16,990. Expect the new model to hit store shelves in India by mid-August.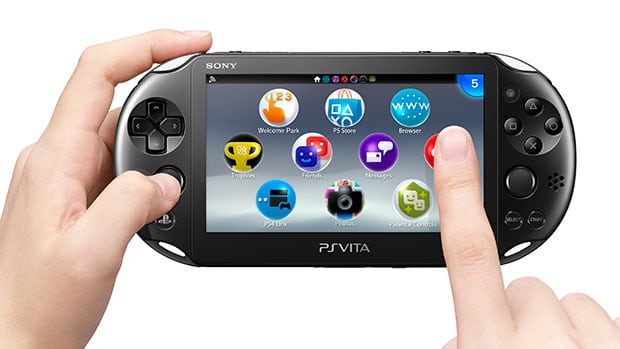 On the fence? Our PlayStation Vita review might help.