The PC version of tactical shooter Sniper Elite V2 is finally arriving in India, the game's distributor Origin Games has announced.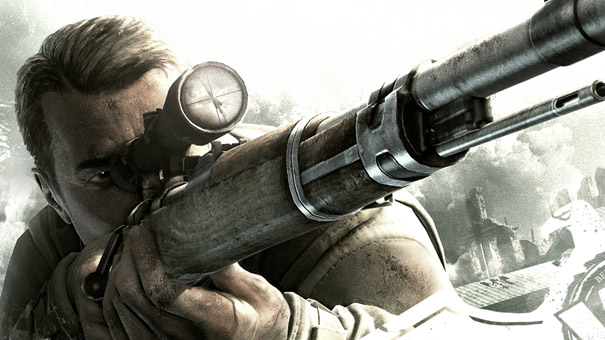 While the Xbox 360 and PS3 versions are already in stores for Rs 3,299, the PC version arrives on 15th August and will be priced at Rs 999.
Zumba Fitness publisher 505 Games recently tied up with Origin Games to release its games in India. You can check out the publishers other titles here.