Valve's initiative to go beyond gaming has finally kicked off as they start selling software today on their insanely popular digital distribution service, Steam.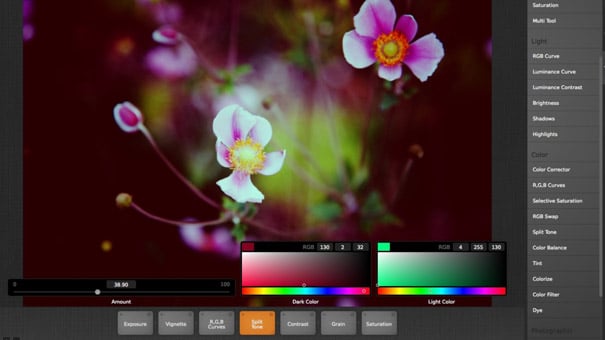 The software titles currently available for purchase on Steam are:
ArtRage Studio Pro
CameraBag 2
GameMaker: Studio
3D-Coat
3DMark Vantage
3DMark 11
Source Filmmaker
All titles are being sold at a $10 discount (till October 9th) and even though they aren't games, they still enjoy the same perks as their gaming counterparts namely easy installation, Steamworks features, cloud saves and auto-updates. For more, head over to Steam's software page.