Sony has finally confirmed rumours that have been doing the rounds long before the PS4 was even launched – that it is working on a virtual reality headset of its own for the PS4. It's tentatively called Project Morpheus.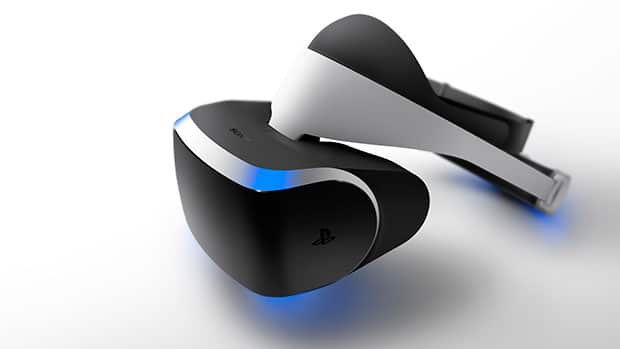 The headset, which was revealed at GDC in San Francisco, features 1080p resolution and a 90-degree field of view. It will also come with Sony's new 3D audio technology "that re-creates stereoscopic sounds in all directions and changes in real-time depending on your head orientation".
The headset includes accelerometer and gyroscope sensors to track movement along with the PS4's Playstation Camera.
Project Morpheus also works with the PS4's Dualshock 4 controller and Playstation Move, and can be hooked up to a separate audio headset for sound.
Sony hasn't even given a hint of a release date, but considering that it's still in the prototype stage probably means that it's a long way away.