HTC Vive Cosmos, the latest premium PC virtual reality system, is scheduled for launch in India this October, close to its global launch, the company has announced.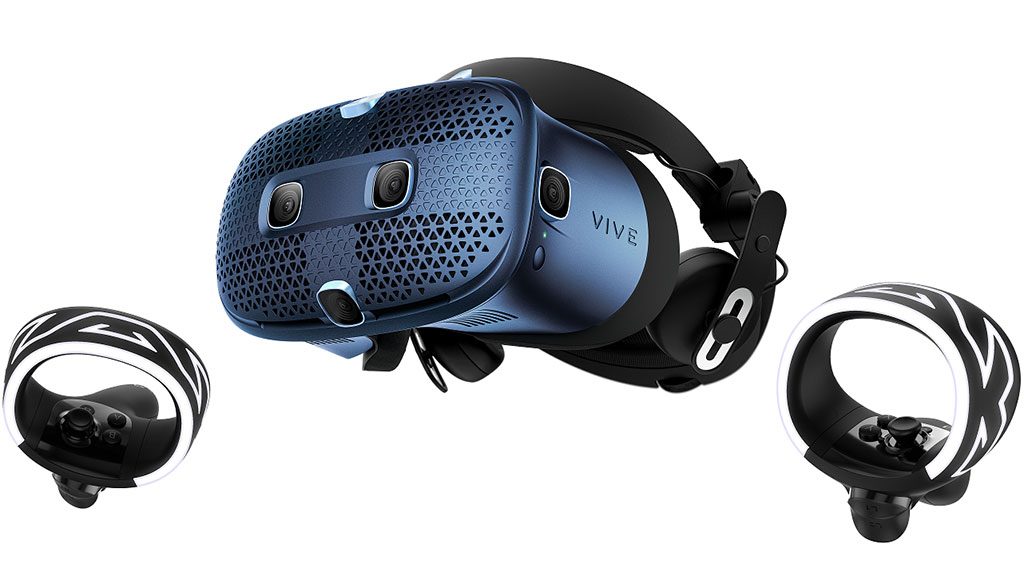 The Cosmos features several advances over the HTC Vive, including an improved 2880 x 1700 combined pixel resolution (88 per cent increase than the original Vive), and a snapback design that allows for the device to be easily removed
The new modular faceplate design that can be swapped out to introduce additional functionalities, such as an external tracking mod that adds support for the Vive's existing Lighthouse base stations.
HTC claims the Vive Cosmos is also more comfortable, generating less heating due to a more breathable faceplate, and also more ergonomic with redesigned controllers and improve weight distribution around the headset.
Cosmos also introduces Vive Reality System, a new platform that turns the user interface into a more interactive hub, called Origin.
HTC Vive Cosmos is scheduled for launch in the US on October 3 at a price of $699, which is approximately Rs 50,000.
For India, HTC has said the HTC Vive Cosmos will launch in "October during festive season" but didn't disclose an exact date. The pricing for India is also yet to be announced.