Multiple Bethesda titles have recently been put up for pre-order on GamesTheShop and leading e-retail sites like Amazon.in and Flipkart.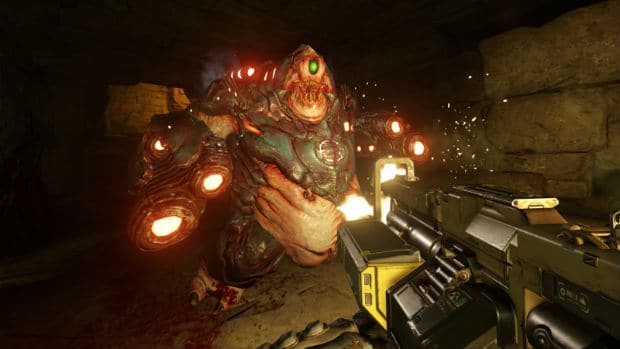 Doom VFR for Windows PC and Sony's PlayStation 4 platform is listed to arrive on the 1 of December with a costing of Rs 1,799 on both platforms. There is a placeholder for the Nintendo Switch version of the game to arrive as well but no details are given regarding its launch date and pricing.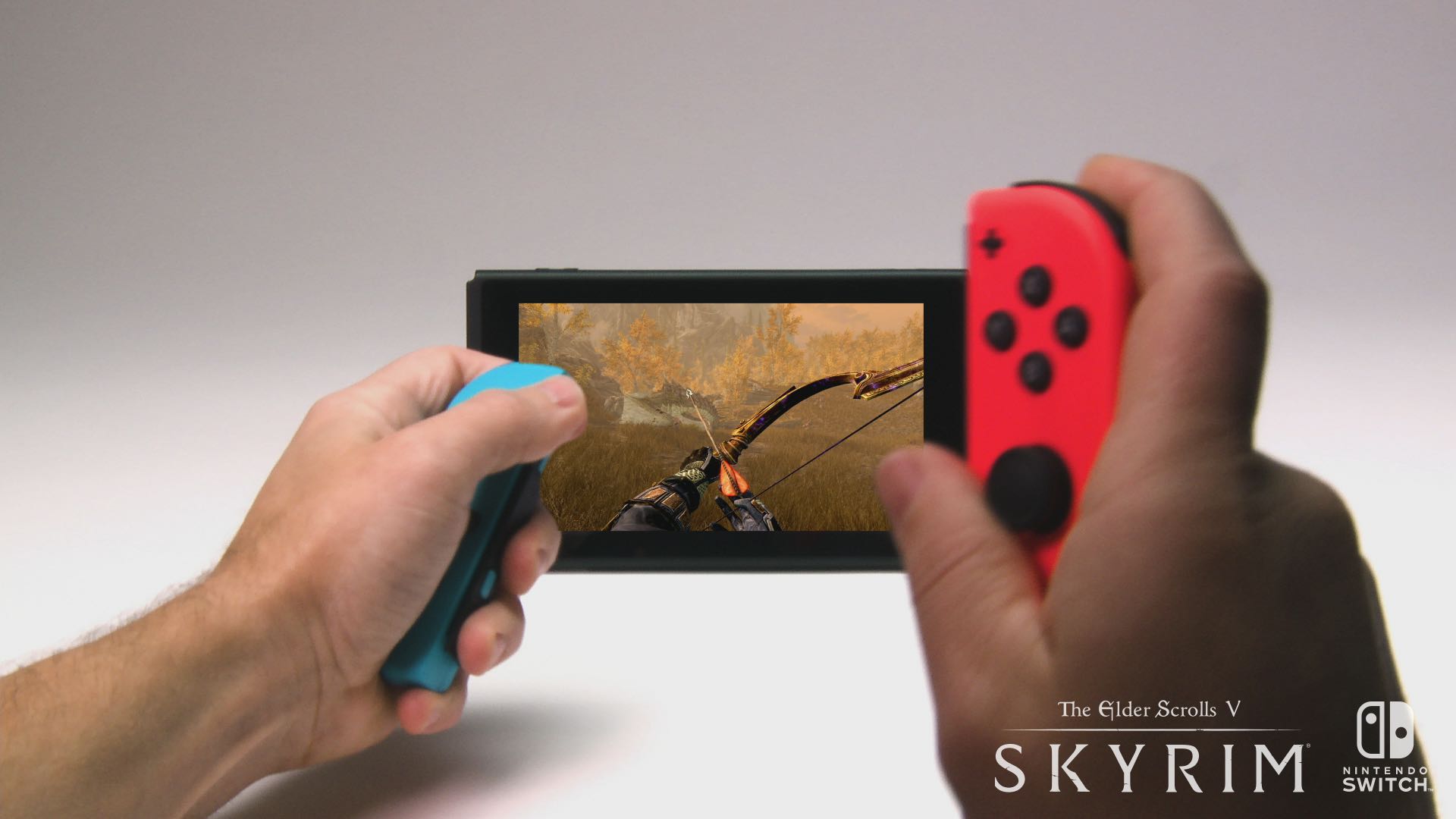 The Elder Scrolls V: Skyrim Special Edition has been listed for Nintendo's Switch for Rs 3,999 with a launch date of 17 November. Bethesda has bundled the Dawnguard, Hearthfire and Dragonborn DLC in this version of the game. You can pick up the VR flavour of Skyrim for the PlayStation 4 as well with the same retail price and release date and base content.
Read More: Bethesda is releasing a number of its established franchises on the Nintendo Switch
Finally, there is a listing for Fallout 4: VR Edition exclusively for the PC carrying a price tag of Rs 2,999 with a release date slated for the 12 of December.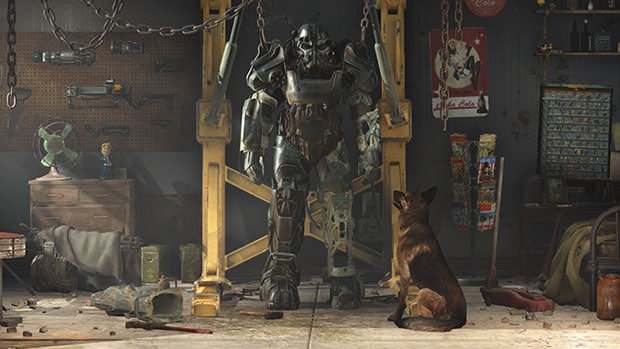 Do note that for experiencing the title in VR you would require an Oculus Rift or HTC's Vive VR headset on the PC, alternatively the PlayStation VR headset on Sony's PlayStation 4 platform.