Sony has announced a new PS Vita model at their pre-TGS (Tokyo Game Show) conference.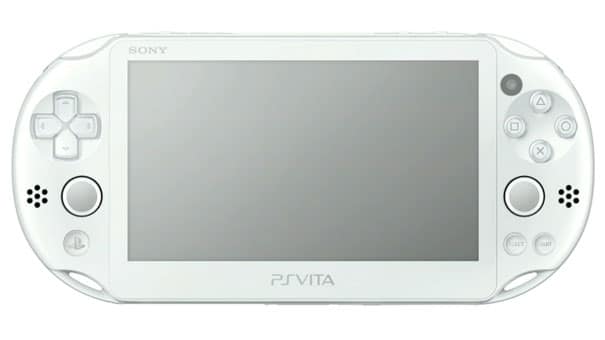 The new model is 20% thinner and 15% lighter than its predecessor. Furthermore, the OLED display will be replaced by an LCD screen and it will also pack in on-board storage of 1 GB. Prospective buyers will also be glad to know that the battery life now stands improved and is expected to offer an additional hour of life.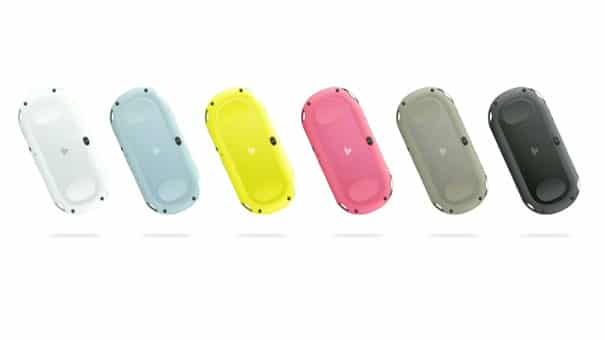 This Wi-Fi only model is expected to go on sale in Japan October 10th, 2013 for 18,980 yen (Rs. 12,435). It will be available in six colours – pink, black, blue, grey, lime green, and yellow.
Unfortunately, an international release was not offered at this time.