Sony revealed the latest iteration of its virtual reality headset for PS4, Project Morpheus, at GDC and announced that it will go on sale in the first half of 2016.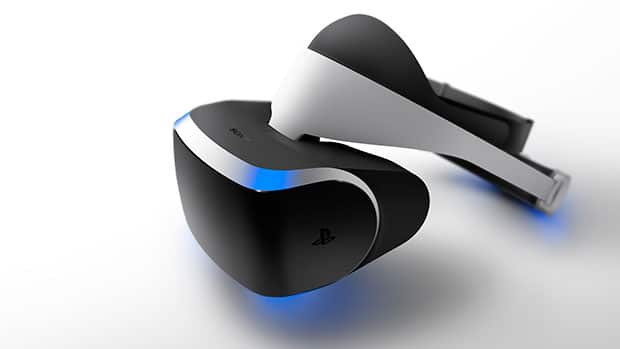 At Sony's GDC press conference, SCE Worldwide Studios head Shuhei Yoshida said that the device would be capable of rendering VR content at 120 fps. He also revealed that the PS4 was also designed to natively run games at 120 fps, with the ability to upscale 60 fps games to 120 fps.
That sounds impressive, but if there's one thing we've learned this console generation, it's to take any claims of frame rates and resolutions with a pinch of salt.
The Morheus will feature a 5.7-inch 1080p OLED display with a 100-degree field of view. The device sports nine tracking LEDs and the latest iteration, which isn't final, has brought down latency to 18 ms, Sony says.
Yoshida says several Sony studios are currently working on full-fledged games for Morpheus, but admitted in an interview with Gamespot that big publishers are hesitant to throw their weight behind VR until there's a substantial install base.
He also said that the core hardware of Morpheus was now finalised, with other hardware and software tweaks to be added before launch.
Sony has no plans to release a wireless version of Morpheus. Yoshida said that the data transfer speeds required to send 120 Hz 1080p data were only possible through a wired interface.
No price has been revealed for Morpheus, but a lot more information is expected to be revealed at E3 this year, including a showcase of all the VR games currently in development.