Gully cricket title Street Cricket Champions 2 is out now for PS2 and PSP, Sony has announced.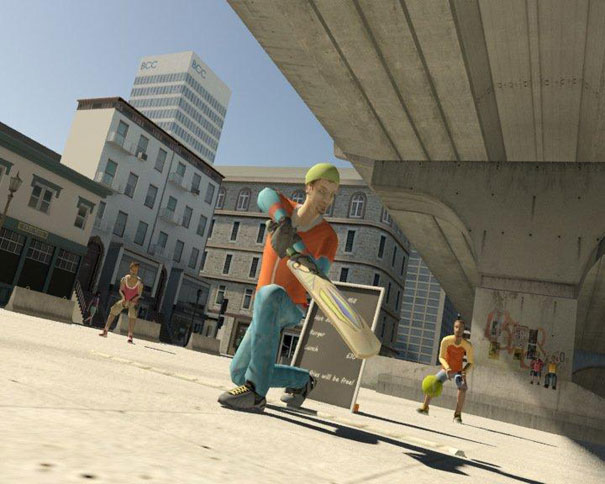 Developed by Mumbai-based Trine Games, it is the follow-up to 2010's Street Cricket Champions, which was also released for PSP and PS2, and Move Street Cricket for PS3, which released earlier this year.
Street Cricket Champions 2 features a five-a-side gully cricket format with unorthodox street cricket rules such as double innings and double wicket.
Players will have the option to choose from nine environments, including chawls, parking lots and rooftops.
The game includes nine local and international teams, playable across Exhibition, Tournament and Street League modes.
Street Cricket Champions 2 is priced at Rs 699 on both PS2 and PSP. Check out the trailer below.
A second Move Street Cricket game is also currently in development and slated for release next year.