The Call of Duty hype machine has been engaged with the release of a brand new story trailer.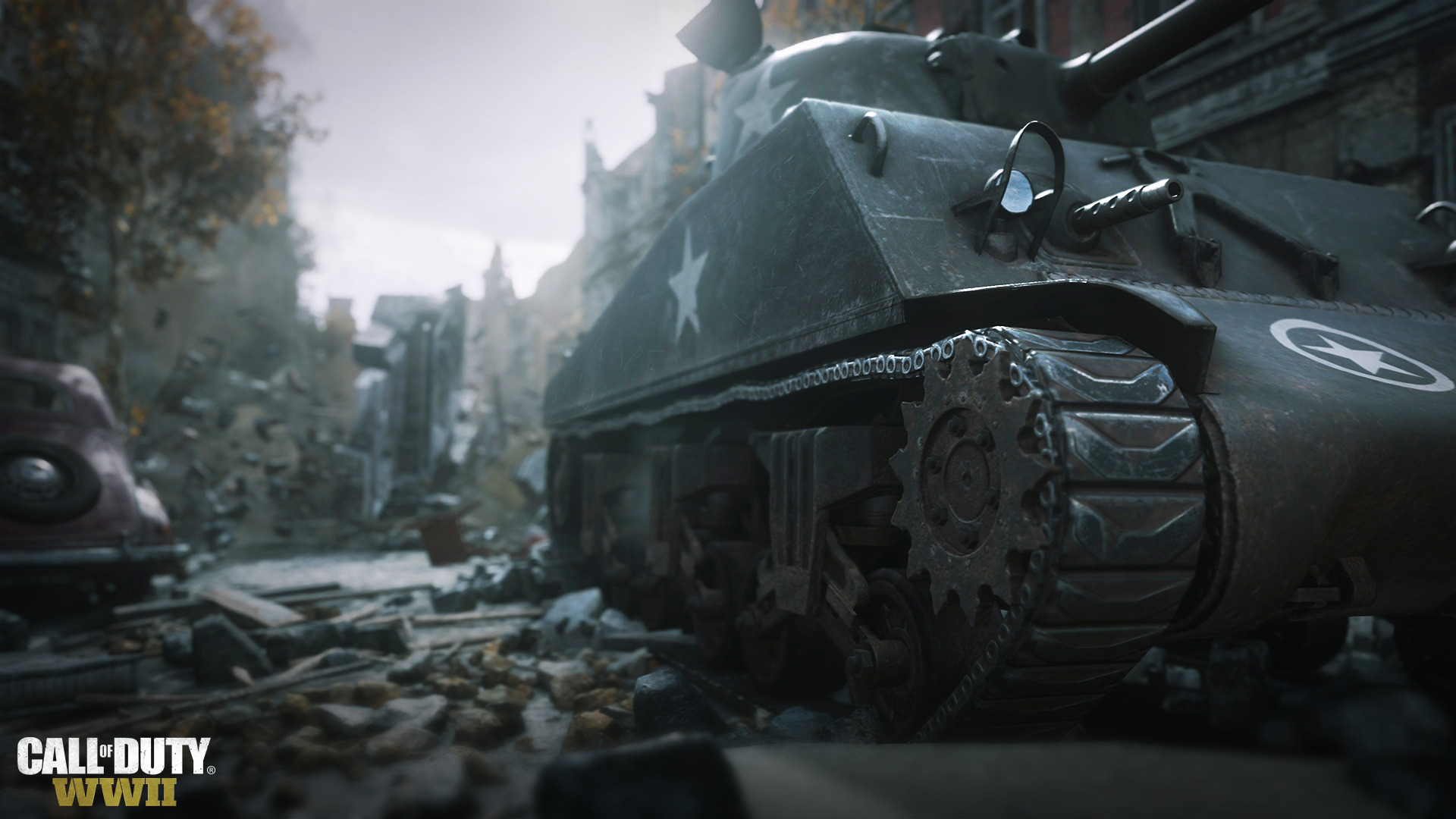 The trailer shows us bits and pieces of the protagonist Ronal "Red" Daniels of the First US Infantry Division from the D-Day Landings through to what looks like the Battle of the Bulge and the Battle of Hürtgen Forest.
The footage is mostly composed of in-engine cut-scenes and some sparse bits of gameplay whilst trying to get us invested in the story of Daniels and his comrades as they fight and bond over their experiences.
Read More: The CoD: WW2 Beta is headed to the PC later this month
Call of Duty: WW2 will be available on the Sony PlayStation 4, Microsoft Xbox ONE and Windows PC on the 3 of November. Pre-ordering the game will get you a weapon unlock and double XP. Currently, you can pre-order the game from Amazon.in, GamesTheShop or your preferred local retail store.