Ubisoft's open-world racing game The Crew was previously planned for next-gen and PC platforms only, but will now also be arriving on Xbox 360.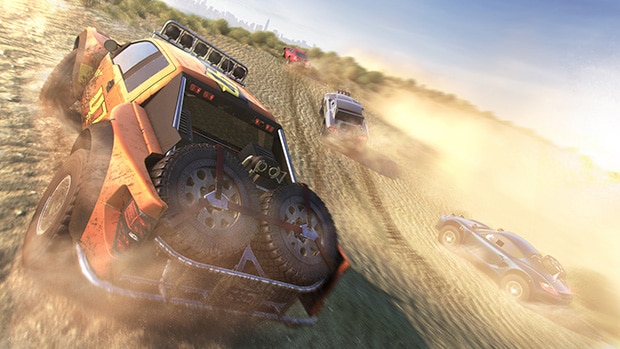 Strangely enough, there won't be a PS3 version of the game, and Ubisoft hasn't mentioned why.
The Xbox 360 port will be handled by Asobo Studio, the developer of 2009's similarly ambitious open-world racer Fuel, with support from Ubisoft Shanghai and next-gen/PC version developers Ivory Tower and Ubisoft Reflections.
"The Crew was originally built for the new generation of consoles, but we have always had a desire to make it accessible to as many people as possible. We're excited to bring The Crew's same core features, massive scope, mission variety, and overall driving experience to Xbox 360 players," Ubisoft's senior vice president of sales and marketing Geoffroy Sardin said.
The game's second closed beta for PC will take place from 25th to 29th August, with those who participated in the first one getting direct access to it. A closed beta is also planned for PS4 and Xbox One in late September, and those interested can now register for it here.
The Crew is set for release on PS4, Xbox One, PC, and now Xbox 360, on 11th November, and is now available for preorder at Amazon.in.
Check out the new Gamescom trailer below.