Ubisoft has announced that it is pushing back the release of open-world racer The Crew to 2nd December.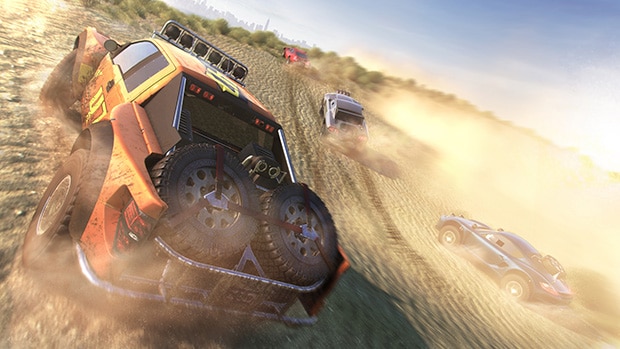 The arcade racer, which lets you drive across all of the continental United States, was initially set for release on 14th November, but has been delayed to allow for a second console beta before release.
The Crew has already seen two closed betas on PC. The first console beta was initially planned for early September, but has only just ended.
A delay was inevitable, however, as Ubisoft had a cramped mid-November release schedule. Even with The Club delayed, the publisher still has three high-profile releases in Assassin's Creed: Rogue (11th), Assassin's Creed: Unity (13th) and Far Cry 4 (18th) releasing within days of each other.
The Crew will release on 2nd December for PC, PS4, Xbox One and Xbox 360. It is currently available for preorder at Amazon.in, with three DLC cars available as a preorder bonus.