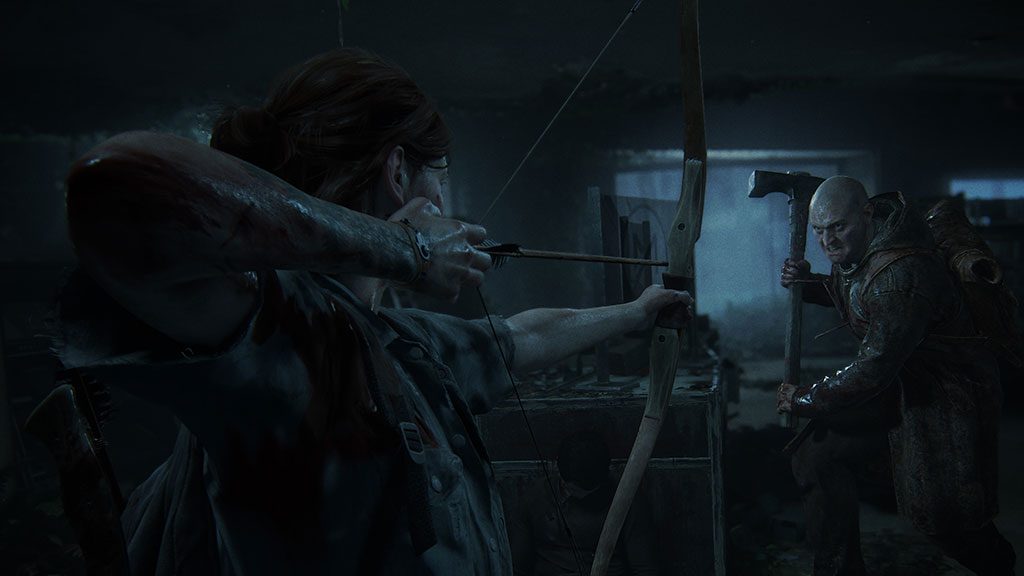 Sony's two biggest new PS4 releases will release just one month apart. The Last of Us Part 2 will hit stores on June 19, followed by Ghost of Tsushima on July 17.
The Last of Us Part 2 developer Naughty Dog has had a tumultuous last couple of days after cutscene and key plot events were leaked, supposedly by a studio insider.
Naughty Dog took to social media to urge fans not to view the leaked footage. It also promised that the final experience will still be worth it.
Sony previously delayed the The Last of Us Part 2's release date indefinitely from May 29, citing issues related to the COVID-19 pandemic.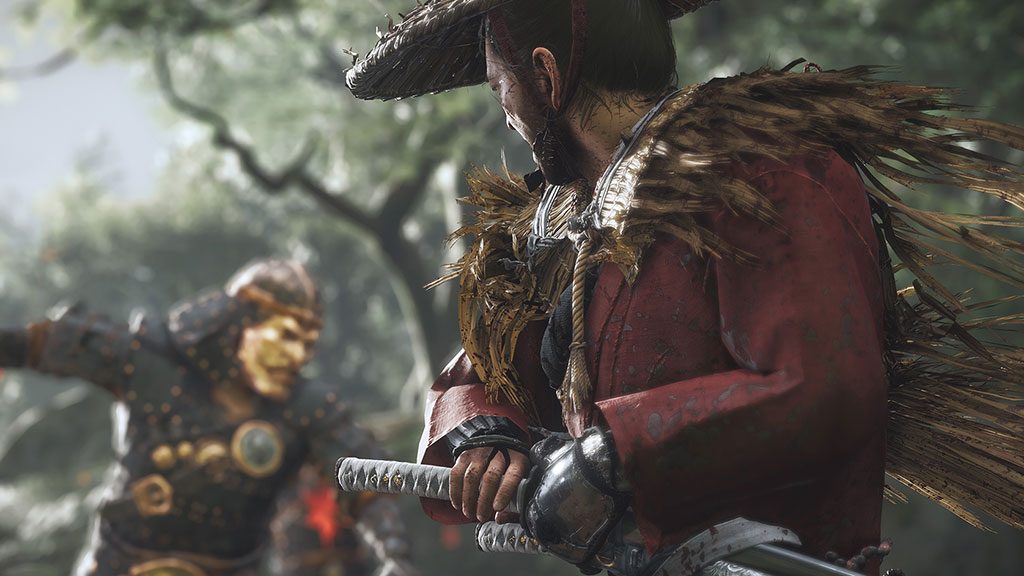 The Last of Us Part II is Naughty Dog's follow-up to the award-winning and critically acclaimed survival-action game The Last of US, which first released on PS3, and was remastered for PS4.
Hermen Hulst, head of Sony Worldwide Studios said that as the company begins to "see an ease in the global distribution environment," it can now finalise launch plans for its two high-profile releases.
Ghost of Tsushima release date pushed
In the same post, Sony also announced that Ghost of Tsushima has a new release date. Infamous developer Sucker Punch's action-adventure title moves from its original June 26 release date to July 17.
While Sony would not have wanted to launch two of it's high-profile games only a month apart, the move may have been rushed by company's planned PS5 launch at the end of the year.
The Last of Us Part 2 and Ghost of Tsushima are available for pre-order on the India PlayStation Store. The standard edition is priced at Rs 3,999, while the Digital Deluxe Edition is available at Rs 4,799.