The Last of Us Remastered will not release in India alongside Europe, Sony India has confirmed.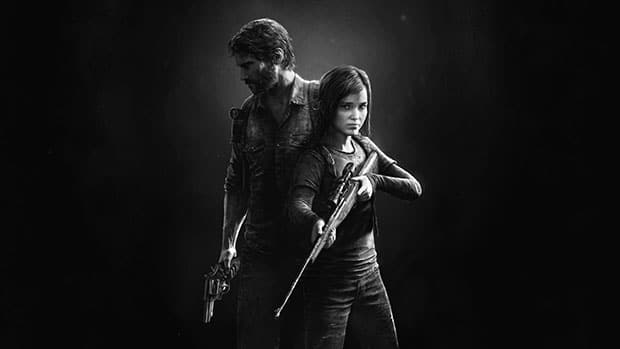 Naughty Dog's PS4 re-release of the award-winning game releases in Europe on 30th July, but it won't hit shelves in India before the first week of August. We suspect it could take even longer.
Sony hasn't commented on the reason for the delay, but this is yet another title from distributor Milestone Interactive that has slipped release date.
EA Sports UFC released worldwide on 17th June, and over a month later is yet to arrive in India. Similarly, the recent FIFA World Cup game was also delayed in India by several weeks. Both those games are also distributed by Milestone, and as we wrote earlier, older first-party PS3 games have also for long been out of stock in India.
Going by this track record, we wouldn't be surprised if the The Last of Us Remastered slips beyond the first week of August.
Fortunately for those in a hurry to get their hands on the game, it has broken street date in the Middle East, with grey market copies set to hit the Indian stores as early as Saturday. However, expect to pay quite a premium over the Rs 2,750 Indian MRP for those.
Another option, of course, is to buy the game via PSN. It's also priced Rs 2,750, but the big downside here is a massive 44 GB download.