Update: Distributor Milestone Interactive has confirmed that The Last of Us Remastered will also be priced Rs 2,750 at retail.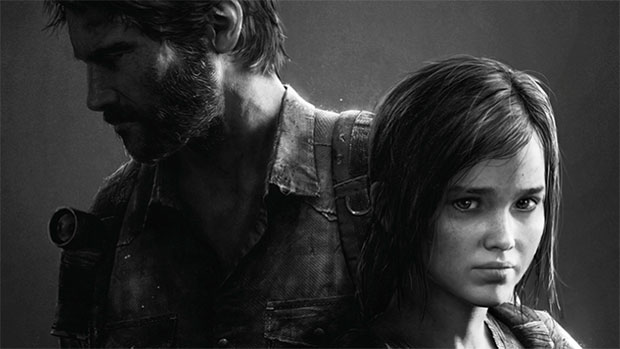 Original story: The Last of Us Remastered, the PS4 release of last year's multi-GOTY award-winning PS3 game, has been priced Rs 2,750 for India.
The game is currently available for preorder at this price via the PlayStation Store, and according to Games in Asia, will be priced the same at retail. However, when contacted, Sony India refused to comment on the retail price, saying it was yet to be confirmed.
It's a much lower price than we're used to seeing for PS4 games in India, and it probably has to do with the fact that Sony recently decided to lower the price internationally from $60 to $50. That said, previous PS3-to-PS4 releases have also been priced below the Rs 3,000 mark in India.
Sony recently introduced the PSN preorder preload feature for PS4 games, but The Last of Us Remastered will not support it, which means that if you buy the game digitally, you'll only be able to start downloading it on release date.
The PSN version releases on 30th July, but the retail version is expected to hit Indian store shelves two days later on 1st August.
Check out our review of the PS3 version of The Last of Us here. Check out the trailer for the PS4 version below.