Assassin's Creed may be skipping console and PC this year, but it is getting another mobile spin-off, called Assassin's Creed Identity.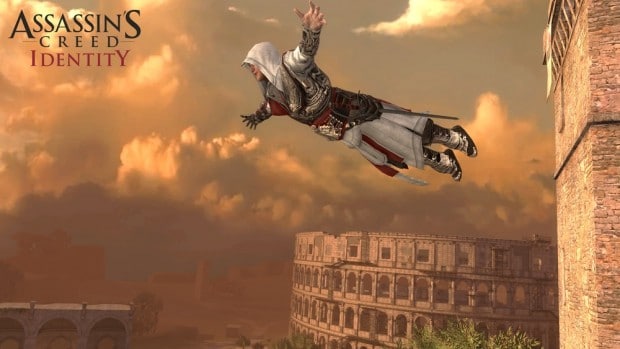 Developed by Ubisoft's Blue Byte studios, Identity will be an action RPG set in the Italian Renaissance. Players will be able to customise their own assassin as well as choose from four classes: Berserker, Shadow Blade, Trickster and Thief.
Each class will vary in playing style, so the Berserker will  favour players who want to dive into combat, Shadow Blade will focus on stealth, Trickster will be an all-rounder, and Thief will be an agile runner aimed at stealing and trap-laying.
The game will be supported on iOS 7 (and up) and will be compatible with the iPhone5 and above. There's no word on an Android release yet.
Assassin's Creed Identity will be available on the App Store for $5.00 from February 25.