The eagerly anticipated second season of Telltale Games' award-winning The Walking Dead will debut this season, the developer announced via a new trailer on the PlayStation Blog.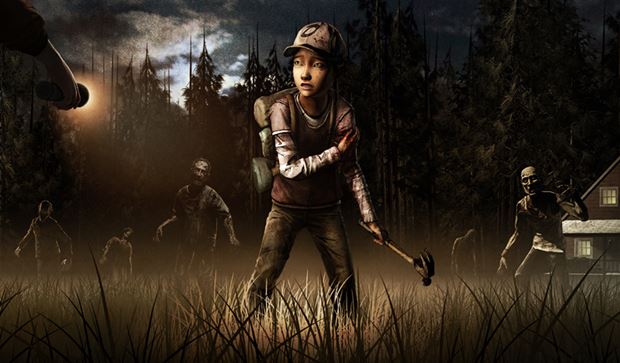 While you controlled Lee in the first season, the new trailer reveals that, in Season 2, you'll be playing as Clementine.
The post on the PlayStation Blog confirms that Season 2 is headed to PS3 and PS Vita, but made no mention of PS4. You can also expect the next five episodes to appear on all the platforms the first season did.
While no release date has been announced, the first episode of Season 2 will release some time this year.
Check out the Season 2 trailer and some screenshots below.