The Witcher 3: Wild Hunt has been delayed yet again, with CD Projekt RED now announcing a 19th May 2015 release date for the hotly anticipated game.
The game was voted ahead of the likes of Uncharted 4 and Batman: Arkham Knight as the most awaited game at the recently held The Game Awards, but a recent batch of screenshots sparked some speculation about a visual downgrade from what was earlier shown. CD Projekt however has ruled out the possibility of any downgrade.
In an open letter to fans, the developer said, "Now, nearing the end of our work, we see many details that need to be corrected. When we release the most important game in our studio's history, we must be absolutely sure that we did everything we could to limit any bugs to a level that will allow you to enjoy the game thoroughly."
"With this in mind, we took another look at current workloads and what they mean for the team. Even though everyone is working at full speed, we concluded that we need another 12 weeks, so we are shifting the release date of The Witcher 3: Wild Hunt to May 19th, 2015."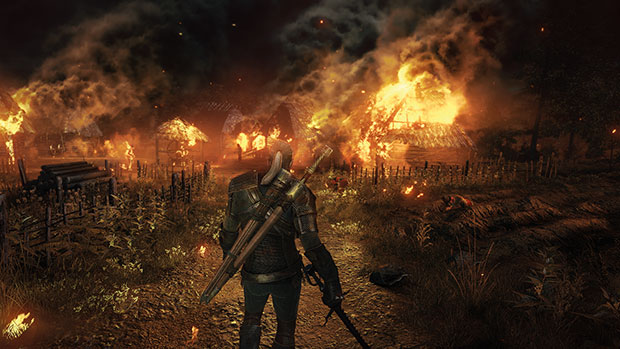 "We owe you an apology. We set the release date too hastily. It's a hard lesson, one to take to heart for the future. We know what we want to do to make Wild Hunt one of the best RPGs you will ever play. And we continue to work hard to achieve just that. So, we apologize and ask for your trust."
CD Projekt had announced a 24th February 2015 release date earlier this year, after having earlier pegged it for a 2014 release. Let's hope this is the last of the delays.
READ MORE: Check out our interview with CD Projekt's co-founder Marcin Iwiński for more on The Witcher 3.