The Witcher 3: Wild Hunt, the ambitious open-world action RPG from CD Projekt RED, will receive a timely official release in India.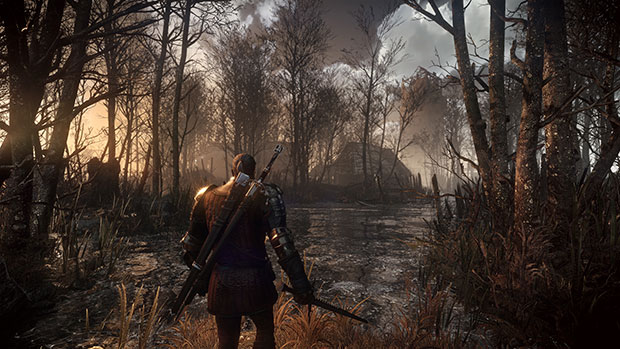 The confirmation came from CD Projekt co-CEO and co-founder Marcin Irwinski in an interview with MCV India.
While CD Projekt has distribution deals with Warner Bros in America and Namco Bandai in Europe and Australia, it's unclear whether the Indian release will be through either of those companies or directly through E-xpress Interactive.
E-xpress also distributes Warner Bros and Namco Bandai games in India, so Wild Hunt will release in India through E-xpress either way.
The Witcher 2: Assassins of Kings saw a delayed release in India through Milestone Interactive, which was Namco's Indian distributor at the time.
No release date has been announced for The Witcher 3, but the game will release this year.
"We will definitely be launching The Witcher 3 in India. As for the date, we'll be announcing that soon. We've said this year, so it'll be this year. We'll launch preorders at the same time that we announce the date. We want to make sure that we don't over-promise and that we deliver on the date. We're working very hard and the team is working virtually non-stop, so expect to hear from us quite soon," Irwinski said.