CD Project held its summer conference ahead of E3 last night and divulged a wealth of new information.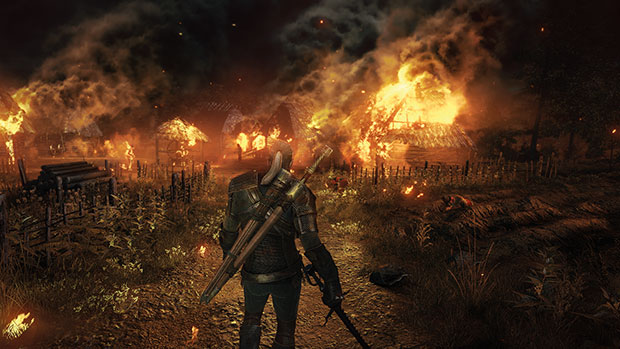 First up was the release date for The Witcher 3: Wild Hunt. The game was earlier pushed from an end-2014 release date to early next year. That was further narrowed down last night to 24th February 2015.
The game will be available on PC, PS4 and Xbox One and all three platforms will feature the same content. No exclusivity for either platform.
The announcement was supplemented with a stunning new gameplay trailer, which you can watch below.
If you're worried your PC may not be equipped to handle The Witcher 3, here's what CDP co-founder Marcin Iwinski had to say about it in an interview with MCV India:
"I'll just say that, if you remember when The Witcher 2 was launched and what it demanded from PCs then, you should expect something similar to that. If you have a one or two year-old PC – on average because people have different computers – it should run pretty good, but if you want to be the best guy in town, go and buy a new card."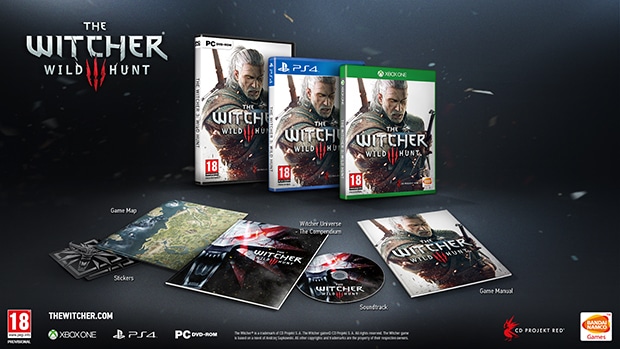 The Editions
CDP is known to be quite generous with the goodies it packs into its retail games, and The Witcher 3 will be no different. The game's Standard Edition will include the game, plus the official soundtrack CD; the developer-created "Witcher Universe – The Compendium"; a map of the in-game world; a set of The Witcher 3 stickers; and a protective sleeve.
Then, of course, there's the jaw-dropping Collector's Edition (video), which features a stunning, hand-painted Polystone statue of Geralt battling a Griffin that weighs nearly 2 kg. In addition to that, this edition will include a Witcher medallion; a SteelBook; a 200-page artbook; outer and inner collector's boxes; plus everything that's in the Standard Edition.
And we have it on good authority that the Standard Edition and the Collector's Edition will be making their way to India.
For those PC gamers who prefer the digital route, the GOG Edition is also offering a fantastic array of additional content and bonuses you won't get at retail.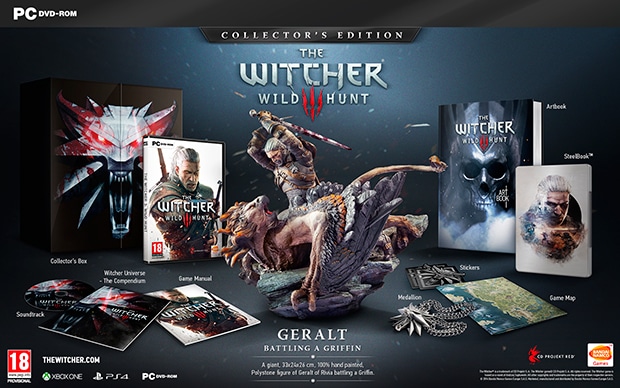 Aside from a 100% DRM-free copy of the game, GOG preorder customers will get early access to the closed multiplayer beta of the just-announced The Witcher Adventure Game board game.  This will include two access codes for PC and Mac.
That's not all; a GOG preorder will also get you immediate access to Neverwinter Nights, The Witcher: House of Glass digital comic book; the extended soundtrack with four exclusive tracks that are available immediately; a 200-page digital art book; as well as artwork, wallpapers, avatars, bonus videos, and the world map.
And if that wasn't enough, if you happen to own The Witcher or The Witcher 2, or both, on GOG (you can also link your copies purchased elsewhere to your GOG account), you also get a discount on your GOG preorder of The Witcher 3.
If you're a fan of The Witcher series, GOG, or CD Projekt themselves, the GOG Edition is also the best way to support the developers directly.
Check out the new trailer for The Witcher 3: Wild Hunt. It releases on 24th February 2015 for PC, PS4 and Xbox One.