The rumours had been doing the rounds, but Square Enix has now confirmed that Tomb Raider is coming to PS4 and Xbox One.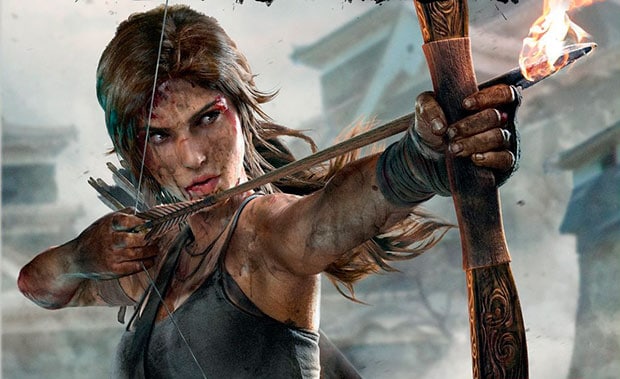 Called the Tomb Raider: Definitive Edition, the next-gen version will feature updated visuals, as well as the hair physics effects for Lara Croft that were earlier exclusive to the PC version.
There's also a whole lot of digital content that's being bundled in:
Pre-order bonus tomb – The Tomb of the Lost Adventurer
Multiplayer – eight DLC maps, six weapons, four characters
Six extra Lara Croft outfits
Dark Horse comic Tomb Raider: The Beginning (digital copy)
Brady Games' art book Tomb Raider: The Art of Survival (digital copy)
Zachary Levi's The Final Hours of Tomb Raider documentary series (digital copy)
As for platform-specific features, the Xbox One version includes Kinect voice commands for weapon modding and menu navigation, while on PS4, the Dualshock 4 will light up when you use the torch.
Tomb Raider: Definitive Edition for PS4 and Xbox One releases on 31st January 2014.