Runic Games, the studio behind the hit indie action-RPG Torchlight series and more recently the action-adventure title Hob has been closed down.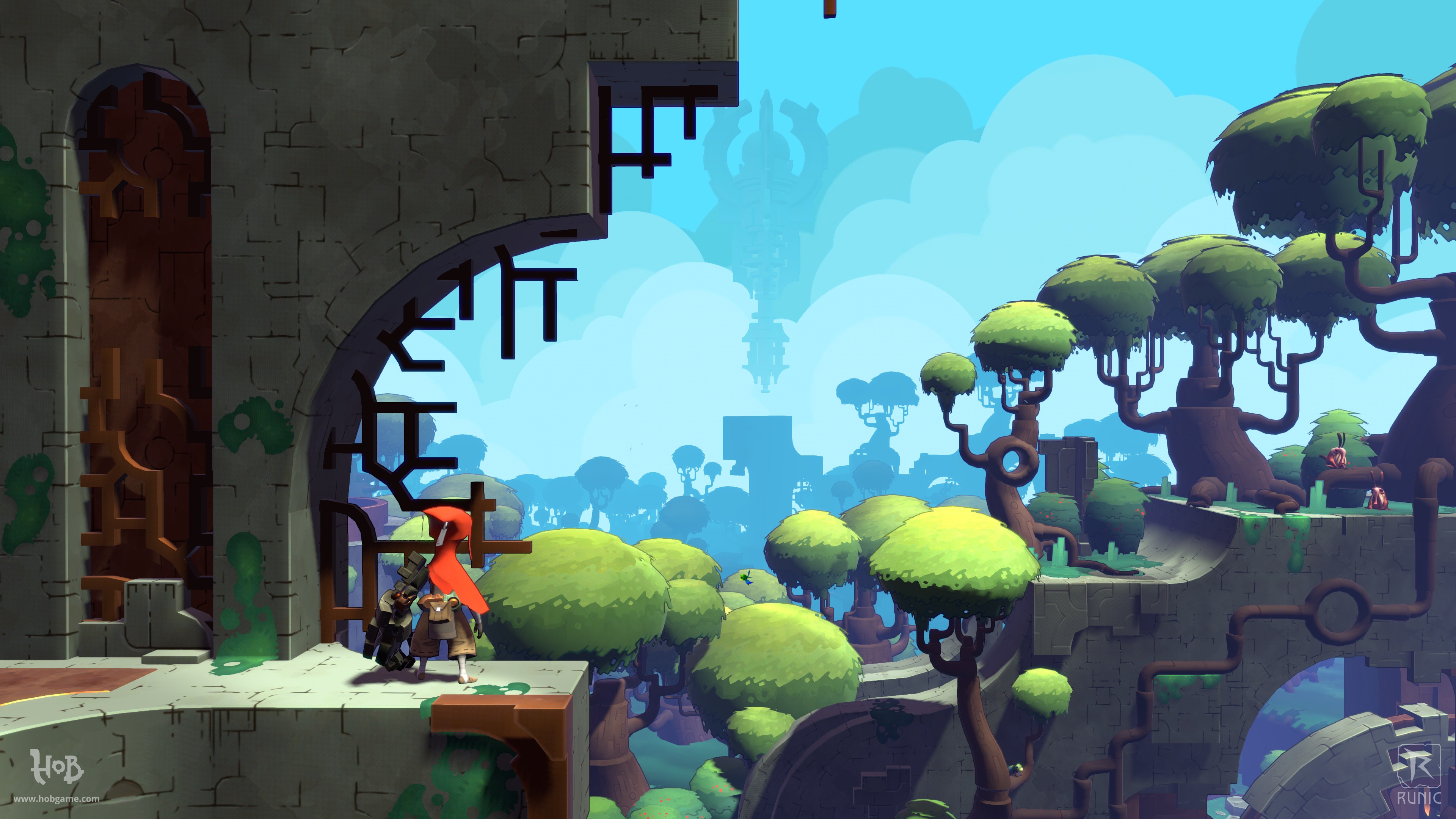 This comes from their owners and publisher, Perfect World Entertainment who had recently turned off the lights at Motiga, developers of the free-to-play shooter Gigantic.
In an official statement to Kotaku, Perfect World stated,
"Perfect World Entertainment recently closed the Seattle office of Runic Games as part of the company's continued strategy to focus on online games as a service. We're grateful to the team for all of their hard work bringing incredible experiences like Torchlight, Torchlight 2 and Hob to life. Runic Games will remain a part of Perfect World Entertainment's portfolio of studios, and its games will continue to be available to players, as we stay committed to supporting and growing Runic Games' beloved franchises.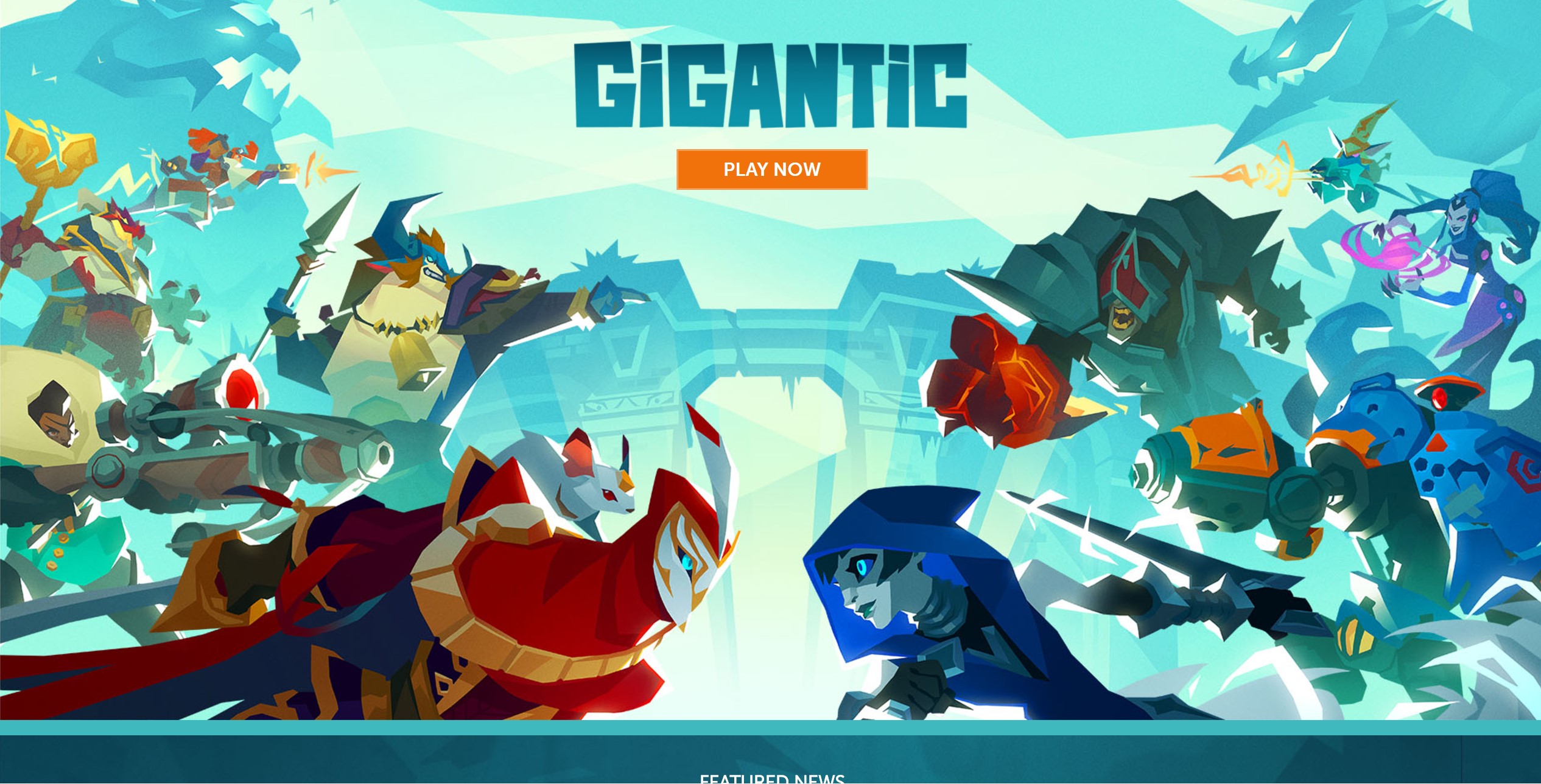 This is likely to put a freeze on any ongoing projects at Runic Games and we should not expect much to be heard from its franchises unless Perfect World manages to resurrect them with a Games as a Service model. As for Gigantic, a skeleton staff is being retained to maintain Gigantic in its current form but it is officially the end of the line for them as well.