Valve today announced a brand new, free Linux-based operating system called SteamOS.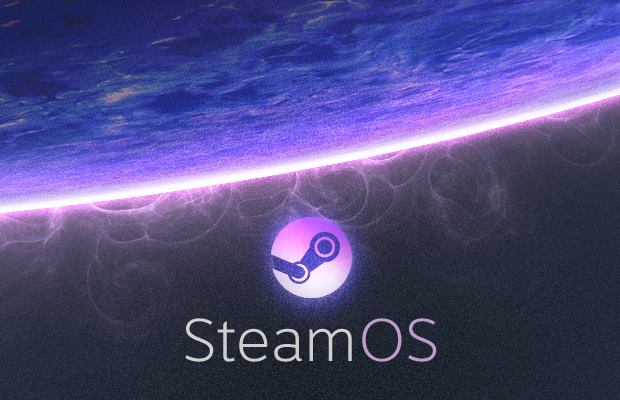 Valve has been gunning for the couch gamer for a while now, and to do so, they've come up with a three-point plan, this being their first first step.
"Finally, you don't have to give up your favorite games, your online friends, and all the Steam features you love just to play on the big screen. SteamOS, running on any living room machine, will provide access to the best games and user-generated content available," Valve announced.
SteamOS will ship with four new features (that will eventually be implemented into their Steam client as well):
In-home streaming
Music, TV, movies
Family sharing (already in Beta)
Family options
Valve hasn't announced a launch date for this OS yet, but they plan on dropping two more announcements this week that could be linked to their living room plan. One of these announcements is rumoured to be the Steam Box, Valve's take on the game console, but you'll have to wait till Wednesday to find out.