During Valve's annual DotA 2 championship, The International 2017, the company behind the PC digital distribution behemoth announced Artifact. A Collectible Card Game (CCG) in the vein of Blizzards' Hearthstone.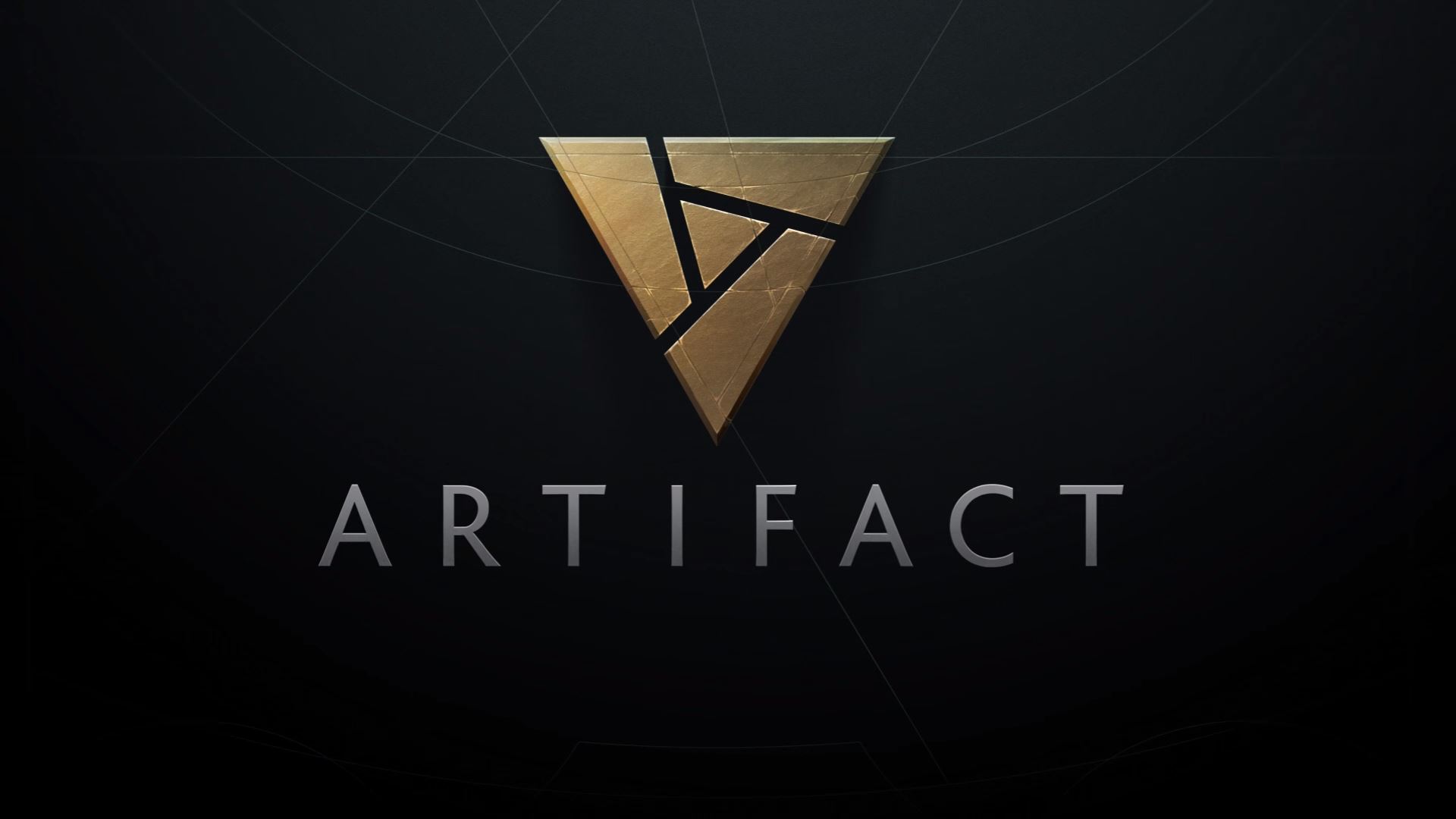 The only piece of media that the company has released for the game is a teaser trailer (below) that says the game should release sometime in 2018. Brad Muir, gameplay developer at Valve tweeted that the game has been in development for a while and cannot wait for others to experience it
I've been working on @PlayArtifact at Valve for a while now! Can't wait for you guys to play it! :D!

— Brad Muir (@MrMooEar) August 9, 2017
The game has its own twitter handle @PlayArtifact which states that it is a card game based on DotA and that is currently all we know about the game.
If you are in India and wish to catch The International 2017, live, it will be streamed by Dsport. Thanks @Gadgets360.