Update: Watch Dogs has now been removed entirely from the Indian Origin store. We're guessing Ubisoft didn't take too kindly to the massive discount EA's service was offering..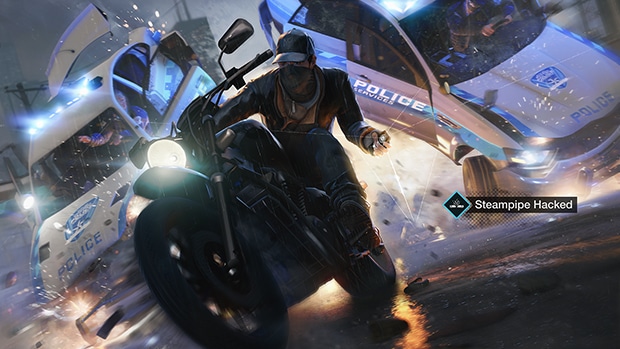 Original story:
Next-month's release of Watch Dogs will be priced at Rs 1,799 at retail in India, but EA's Origin service is offering a massive discount on the game, make it cheaper than the retail release.
Originally priced Rs 3,600, the game is currently available at a 58% discount, making it Rs 1,499. Similarly, the Deluxe Edition of the game is available for Rs 1,699, down from the original price of Rs 4,200.
Strangely publisher Ubisoft's own Uplay service has it at a much higher price of 60 Euro.
We don't expect his low price on Origin to last long though, especially since users outside India are already taking advantage of this low price to buy the game via VPN.
Watch Dogs is set for release on 27th May for PS3, Xbox 360, PS4 and PC, and Ubisoft has just released a new trailer showcasing the special features it's managed to pack into the PC version with its collaboration with Nvidia. Check that out below.
Watch Dogs is now available for preorder at Amazon India, where you will also get three exclusive unlockable content packs.