Watch Dogs will be bundled for free with select Nvidia GTX graphics cards in India starting today.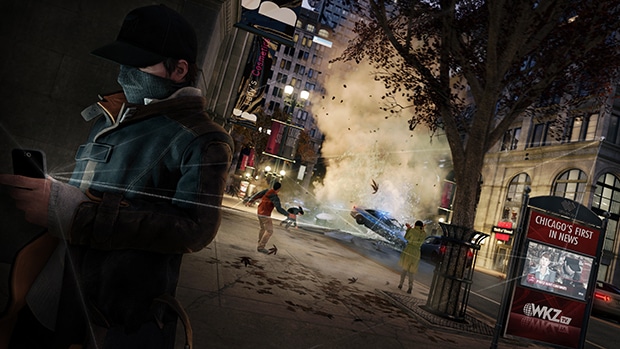 The game will be bundled with select GeForce GTX Titan, 780 Ti, 780, 770, 760, 690, 680, 670, 660 Ti and 660 desktop GPUs. That means that not all graphics cards based on these GPUs will include the game.
There's another catch too. These bundles are only available through select retailers, and by that Nvidia means just two – MD Computers and SMC International – which aren't the most well known online retailers around.
Watch Dogs is out now for PC, PS3, Xbox 360, PS4 and Xbox One. Check out our review of the game here.