The newly announced WWE 2K15 for PC will not be making it to store shelves in physical form, 2K has confirmed to IVG.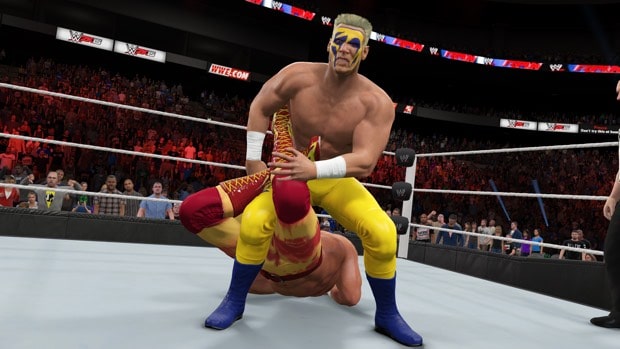 The game is currently available for preorder on Steam at a 10% discount, with a 28th April release date, and it appears that's the only way you'll be able to get your hands on the PC version.
A 2K PR rep did mention, however, that a retail release for the PC version of the next WWE 2K game is a possibility.
You can preorder WWE 2K15 on Steam here. You can find the game's system requirements here.