As if November wasn't crowded enough already (what with the recent GTA 5 announcement), WWE 2K15 is also getting pushed from its October release date.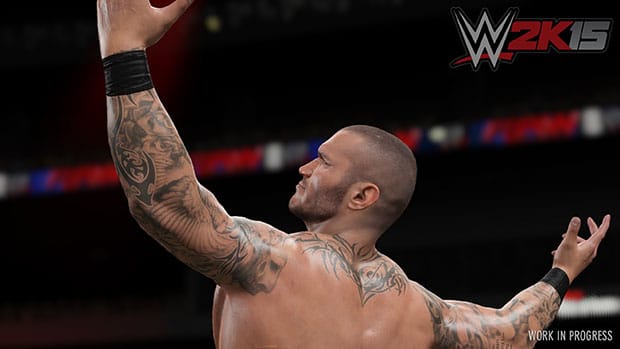 WWE 2K15 marks the franchise's debut on PS4 and Xbox One, and it's precisely those to platforms for which the game has now been delayed to 21st November.
The PS3 and Xbox 360 versions, however, are still on course for release on 28th October.
WWE 2K15 is now available for preorder on Amazon.in, with Sting available as a bonus playable character if you preorder.