The third installment of the WWE 2K18 Official Roster Reveal is here. It brings 43 additional WWE Superstars which will be included in the title at launch two of which are detailed in entrance trailers.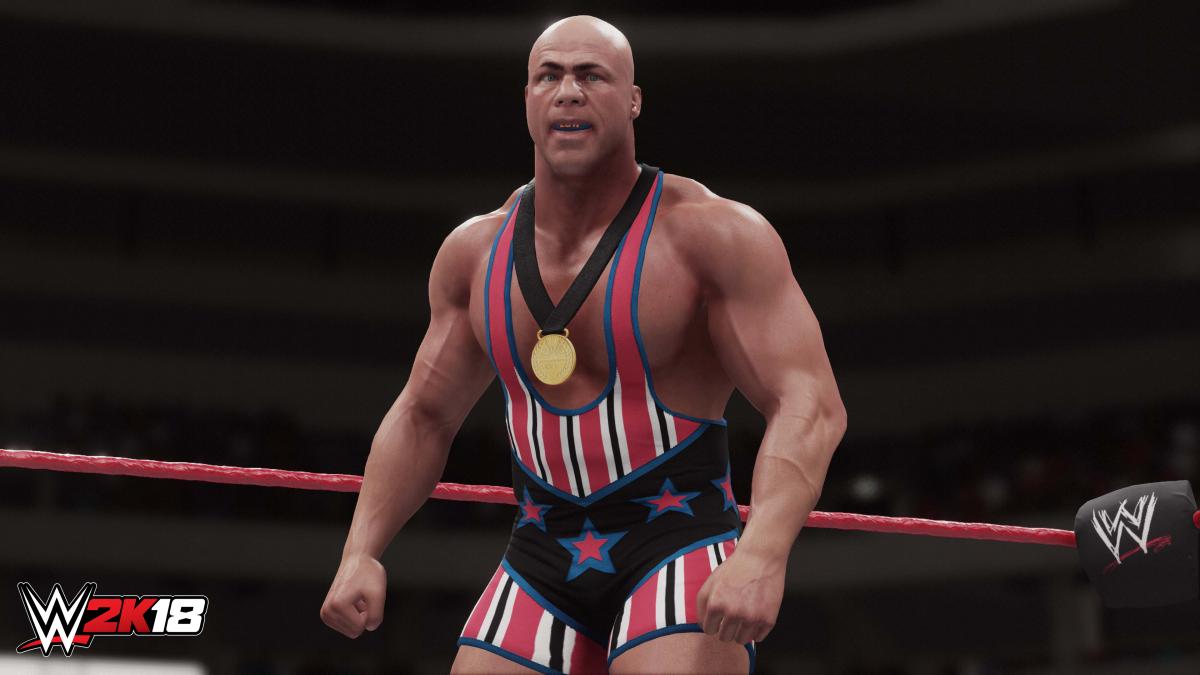 This reveal is brought to you courtesy Superstar Kevin Owens alongside Renee Young and commentator Corey Graves.
To keep yourself updated with the latest additions to WWE 2K18's Roster head here.
Pre-order the Deluxe /Digital Deluxe Edition of the game and get access to the game four days earlier along with the option to play as Kurt Angle. To prove you are the biggest fan of the franchise you can also pre-order the Cena Limited Run Edition of the title as well.
WWE 2K18 will be released for Sony's PlayStation 4 and Microsoft's Xbox One platform on the 27th of October with a Nintendo Switch launch scheduled for a yet unannounced date.